When it comes to using coupons correctly, it seems mother doesn't always know best.
An Indiana teenager who prosecutors say went into business with her mother, using counterfeit coupons to buy and resell merchandise from Victoria's Secret, has been sentenced for her role in the scheme.
18-year-old Alexis McCartney of South Bend, Indiana (pictured above, at right) has received a three-year suspended sentence and must pay $100,082.97 in restitution to Victoria's Secret. As part of a plea deal, she agreed to be sentenced on one count of corrupt business influence, while an additional charge of forgery was dropped.
So with no prison time, essentially her only punishment is having to pay back the money she stole in the scheme. Among the mitigating factors that prosecutors cited to justify the relatively lenient sentence were her age, lack of criminal history and "parenting influence".
That "parenting influence" came from 41-year-old Wendy Skwarcan-Stoll (pictured above, at left), McCartney's mother and the alleged mastermind of the coupon caper.
The two were arrested back in February, accused of creating and using counterfeit Victoria's Secret rewards coupons at a number of stores across Indiana, Wisconsin, Illinois and Michigan. Police said the pair accumulated more than $100,000 worth of merchandise that way, which they then allegedly sold in an invitation-only Facebook group called "Pink Ladies Closet".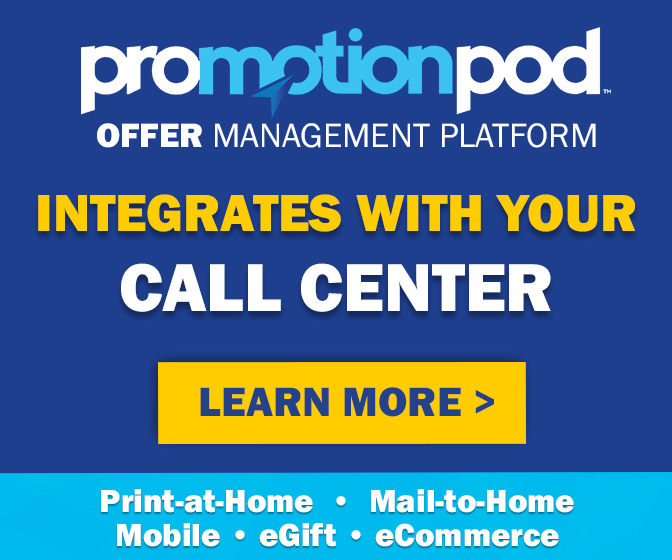 Police said the two were printing fake Victoria's Secret rewards certificates in their basement, which they would then use while traveling around the region visiting various stores. After about two years of this, Victoria's Secret finally caught on, connecting a counterfeit coupon to a credit card that was used by Skwarcan-Stoll.
Detectives tracked down her address and went through her trash, where they reported finding "numerous Victoria's Secret receipts and shopping bags, shipping labels, lists of sales, a handheld Victoria's Secret receipt generator/credit card scanner… and items used to manufacture the fraudulent coupons". A subsequent search of her home turned up "many new items of Victoria's Secret clothing and accessories… along with counterfeit coupons and items used to create them".
When confronted with this evidence, police say both women confessed. According to the probable cause affidavit filed with the court, McCartney said it all started "due to Ms. Skwarcan needing money for bills".
Now she may need money to help pay off that six-figure restitution order. While Skwarcan-Stoll's case is still making its way through the system, the restitution order in McCartney's case states that she and her mother are jointly liable for the penalty. So unless Skwarcan-Stoll is ultimately vindicated in court, she and her daughter are going to have to come up with more than $100,000 to pay back Victoria's Secret for the value of the merchandise they're accused of purchasing with their counterfeit coupons.
But while McCartney chose to enter into a plea deal, Skwarcan-Stoll chose to fight the charges. So there's still a chance she just might manage to escape any punishment. In that case, her daughter could end up on the hook for the full $100,082.97 while Skwarcan-Stoll gets off scot-free.
And if she manages to pull that off – then maybe mother really does know best.
Image sources: L Brands / Elkhart County Jail