A mother and daughter in Indiana have been charged with racketeering and fraud – and may face even more federal charges – in connection with an alleged scheme to buy more than $100,000 in Victoria's Secret merchandise with counterfeit rewards coupons, in order to resell the items online.
41-year-old Wendy Skwarcan-Stoll (pictured above, at left) and 18-year-old Alexis McCartney (pictured at right) are due in court tomorrow for an initial hearing. The two were arrested last week, accused of making their own rewards coupons to get free merchandise at a number of different Victoria's Secret stores in Indiana, Wisconsin, Illinois and Michigan over the past year.
Police say the Victoria's Secret corporate office first contacted them a couple of weeks ago after discovering that counterfeit rewards certificates had been used at a store in Racine, Wisconsin. Victoria's Secret credit card holders earn points per dollars spent that can be redeemed for $10 or $15 off a future purchase. And if you combine multiple certificates in a single transaction, you can get a whole lot of stuff absolutely free.
The catch? You have to be a Victoria's Secret credit card holder in order to use Victoria's Secret Angel Rewards. So when an alert employee in Racine flagged several rewards coupons as fake and contacted police, they had no trouble looking up the transaction and finding the name and address of the person who used her credit card to make the purchase. That led them to Skwarcan-Stoll in Nappanee, Indiana – nearly 200 miles away from Racine.
Nappanee police soon discovered that the fake coupons used in Racine were just the tip of the iceberg. Police and Victoria's Secret corporate investigators say they soon connected Skwarcan-Stoll and her daughter McCartney to suspicious transactions across the region, involving more than $100,000 worth of merchandise. Diligent police detectives searched the trash outside Skwarcan-Stoll's home and reported finding a number of bags and receipts from Victoria's Secret, along with shipping labels and lists of sales.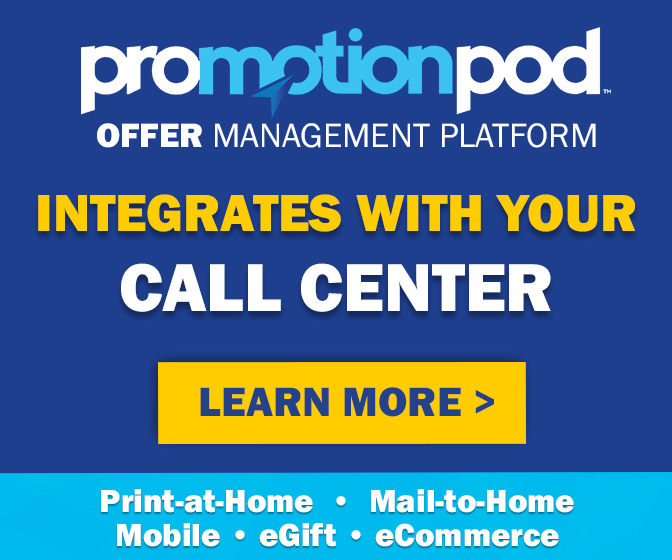 And that led them to "Pink Ladies Closet". That's the name of an invitation-only Facebook group allegedly run by Skwarcan-Stoll and McCartney – at least until last night, when it disappeared. Police say the women used the group to offer Victoria's Secret products for sale at deep discounts. And considering the women are accused of paying little or nothing for the items in the first place, they stood to make a nice profit.
Police then obtained a search warrant to see what they could find in Skwarcan-Stoll's home. They reported discovering plenty of Victoria's Secret merchandise, along with counterfeit rewards certificates and equipment used to make the fake coupons. Police told Coupons in the News that the coupons were being made in the basement using a computer, printer and printing supplies from Office Depot.
According to the probable cause affidavit filed with the court, Skwarcan-Stoll admitted to "making the coupons at her home and using them at various stores for approximately two years". McCartney, meanwhile, "confessed to helping her mother manufacture and use the coupons at various stores to buy the merchandise for resale through their Pink Ladies Closet Facebook group." It all started, she said, "due to Ms. Skwarcan needing money for bills".
The two women were arrested last Wednesday and charged with corrupt business influence and forgery. They were booked and later released on $10,000 bond. If convicted, they face up to six years in prison.
But that, like the initial counterfeit coupons discovered in Racine, may prove to be just the tip of the iceberg. Police told Coupons in the News that the case has been turned over to the U.S. Postal Inspection Service as well as the U.S. Secret Service for possible additional federal charges.
Victoria's Secret is pretty generous with its rewards, and with its policies that allow you to combine rewards certificates to get the biggest possible discount. Now, a couple of women may learn that taking advantage of that generosity could come at a very steep price.
Image sources: L Brands / Elkhart County Jail