Taking a handful of coupons that don't belong to you is a no-no, for sure. But when you're entrusted with delivering those coupons to their rightful recipients' mailboxes, swiping them becomes a huge no-no that could result in hard time.
A New York postal worker is awaiting her fate, after pleading guilty to stealing coupons that she was supposed to have delivered to residents along her route. According to federal prosecutors, 33-year-old Jennifer Paonessa of Niagara Falls admitted that she took some 15-20 Victoria's Secret coupons and "used them for her own benefit," even though she "knew it was wrong to take mail matter entrusted to her for delivery."
Those must have been some pretty good coupons.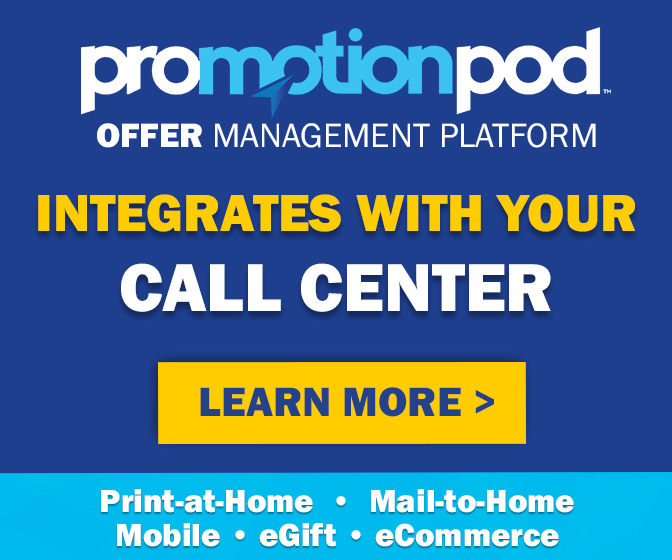 Investigators say the thefts occurred during a period of about three months, from June to early September of this year. Paonessa, who had only been on the job for a little over a year, was arrested and dismissed from her job, pending the outcome of the case.
Paonessa pleaded guilty last week to a misdemeanor charge of obstructing mail. And that comes with some pretty serious consequences. Regardless of whether it's personal letters, packages or lingerie coupons, the U.S. Postal Service doesn't take too kindly to its employees stealing mail of any kind. So Paonessa faces a maximum penalty of up to six months in prison, and a $5,000 fine, when she's sentenced in March.
In the meantime, she might want to get herself on the mailing list for her very own Victoria's Secret coupons – and shop there while she still has her freedom.
That is, if her own mail carrier actually delivers them to her.