Shoppers in suburban Portland, Oregon are breathing a sigh of relief, now that they no longer have to pay full price at Kohl's. That's because a woman who had been stealing their Kohl's coupons has been caught, convicted – and relieved of her job as their mail carrier.
62-year-old Kathleen Benting of Gresham, Oregon pleaded guilty yesterday to mail theft and identity theft, for stealing hundreds – perhaps thousands – of coupons from the mail that she was supposed to be delivering.
"She was stealing the type of coupons where the store gives a resident a free $10 or $20 to spend," Gresham police detective Brandon Crate said upon her arrest late last year. Most were Kohl's coupons, though she also pilfered coupons for Victoria's Secret, JCPenney and several tobacco companies.
For a while, her scheme seemed to work. The residents along her route were none the wiser – most of them weren't necessarily expecting the coupons, so most didn't notice they were missing.
A perfect crime, then? It might have been – had Benting not returned to the same Kohl's store over and over to use her ill-gotten coupons.
It was actually Kohl's employees who first alerted police that something fishy was going on. They became suspicious that one person was using so many of the same types of coupons that were meant to have been mailed to individual recipients.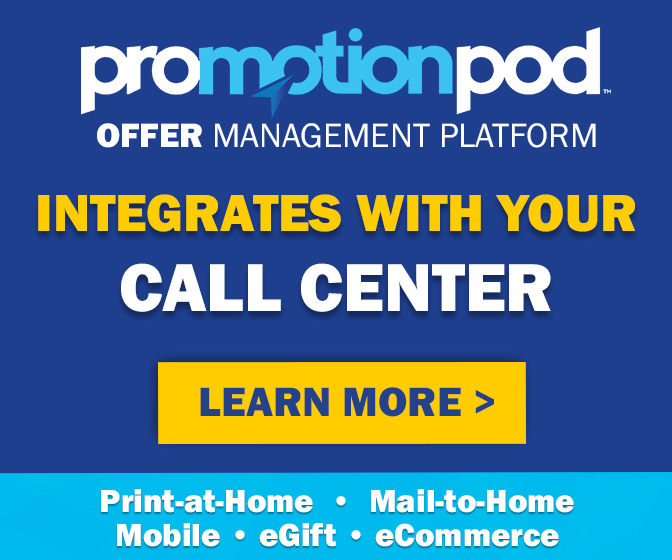 (It could have been worse – at least she wasn't shopping while wearing her Postal Service uniform, which is what tripped up this Michigan mail carrier a few years ago.)
Local police, Kohl's loss prevention officers and special agents from the U.S. Postal Service Office of Inspector General worked together to confront Benting after she completed her delivery route and was getting ready to head home one day last December. They found her carrying nearly 100 pieces of mail from that day's delivery, with almost 100 more in her car.
Investigators didn't say how many coupons she may have accumulated altogether, or how long the scheme had been going on. But Benting had worked for the U.S. Postal Service for 26 years, and had the same delivery route for 15 of those years. So she had long been a familiar, and presumably trusted, presence in the neighborhood each day.
After her arrest, she was immediately placed on leave from her position, and was later permitted to retire as her case neared its conclusion.
Benting was charged with five felony counts of mail theft, as well as three felony counts of identity theft, for "pretending to be the resident listed on the piece of mail." A single charge of mail theft carries a maximum penalty of five years in prison, plus potential fines.
Instead, Benting was sentenced Thursday to 18 months of probation, during which she'll undergo counseling and intensive supervision aimed at keeping her out of jail.
And if she wants to get any more deals at Kohl's, she'll have to be patient like everyone else, and hope a coupon shows up in her mailbox. Just as long as her own letter carrier doesn't find those coupons as tempting as she did.
Photos from Multnomah County Sheriff's Office / JeepersMedia