Coupon criminals be warned – scamming a store out of hundreds of thousands of dollars can not only get you thrown in jail, it can also get you thrown out of the country.
That's what a New Jersey couple has found, after a federal judge sentenced them to prison time, restitution – and deportation.
Pavan Gurram last week was ordered to spend 18 months in federal prison, and pay $448,948.49 in restitution. His wife Vanaja Gattupalli was sentenced to six months of probation. And both were ordered to return to their native India after completing their sentences.
The two pleaded guilty last year to wire fraud, for using custom-made software to generate their very own working Kohl's Cash codes. Gurram, a computer engineer, devised the program, which produced working Kohl's Cash bar code numbers and PINs. The couple then used more than 7,000 of them to buy, resell and give away hundreds of thousands of dollars worth of merchandise.
Kohl's caught on to the scam in 2014. That's when customers began complaining that the $10 Kohl's Cash certificates they had earned for each $50 they spent, were being rejected at the checkout as having been used already. Eventually, all of them were traced back to Gurram and Vanaja.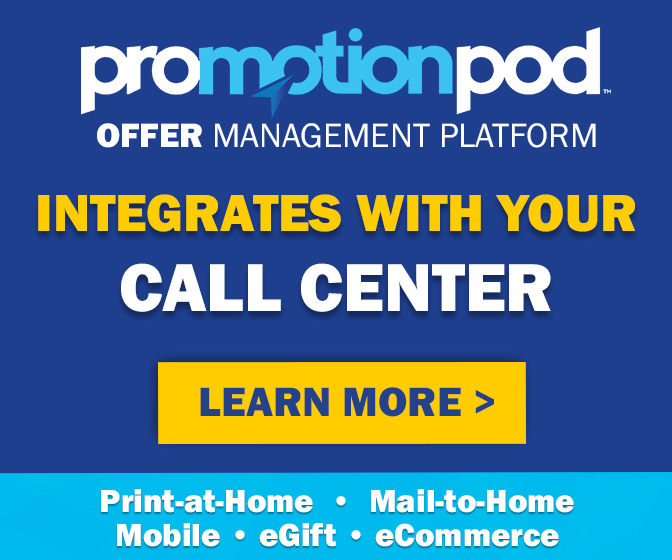 In a one-year period, federal investigators say the couple redeemed 7,113 stolen Kohl's Cash certificates to get merchandise worth a total of $223,295.23. Some of the merchandise they kept, some they sent to friends and family, some they sold online, and the rest they returned to Kohl's for gift cards, which they also sold.
And they sold a bunch of unused stolen Kohl's Cash online, too. In total, their scheme netted them $368,987.64 in cash and merchandise. But they owe even more in restitution, to account for the total value of all the Kohl's Cash codes they generated and sold for less than face value. Their lawyers say the couple has scraped together all the money they have, and have returned all the merchandise they could, to pay back some $384,000 of the nearly $450,000 they owe. "Vanaja Gattupalli and Pavan Gurram have given all that they have, more than they gained, and they end this miserable chapter of their lives penniless and dependent upon a few friends and family," Gattupalli's lawyer told the judge.
Gattupalli's lawyer appealed for mercy for his client, saying that Gurram was the mastermind and she was just the obedient wife, citing her cultural upbringing "that did not call for her to question her husband." He argued that deportation is punishment enough, since Gattupalli "faces great social ostracism upon her return."
"We did something wrong. I realize that now," Gattupalli wrote in a letter to the judge. "I feel very sorry. We didn't mean to hurt anyone, but we realize we did. We will not do this again in the future."
There are no Kohl's stores in India. So once the two serve their sentences and pay the price, their pledge not to do it again is one very expensive promise they'll have no choice but to keep.
Image sources: Kenosha County Sheriff's Department / JeepersMedia