Coupons for Kohl's are pretty easy to come by. If you can't find one in the newspaper, in the mail or online, you can try just asking your cashier – they're often happy to hand them out.
So former Kohl's cashier Alexander Aviles of Hatfield, Pennsylvania likely thought he wouldn't raise any suspicions by offering a coupon to a friend. But he was wrong – and the coupon turned out to be only the tip of the iceberg.
A judge last week referred Aviles to a rehabilitation program for first-time offenders, sentenced him to two years of probation and ordered him to pay nearly $4,000 in restitution and court costs.
And it all started with that coupon.
Back in January, police say they were contacted by Kohl's loss prevention, after they reviewed Aviles' register records and surveillance video and noticed several suspicious transactions. In one instance, Kohl's said Aviles "granted a coupon without authorization". Managers looked at other transactions, and found another in which he "doubled a discount without authorization". And in a third transaction, Kohl's said he gave away an item for nothing.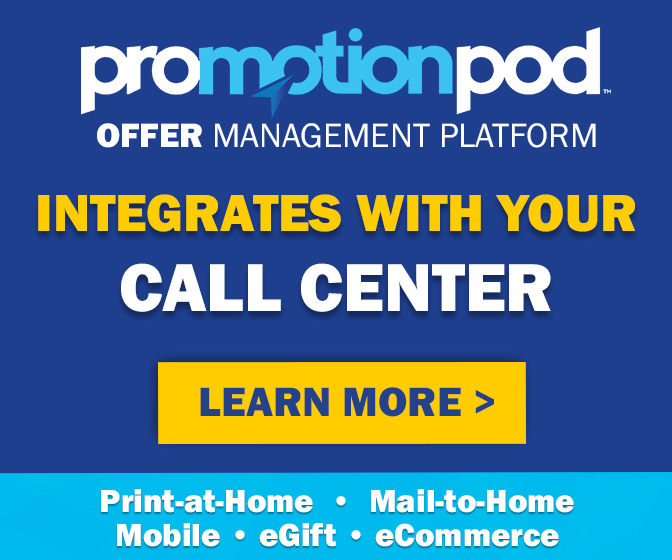 According to a police report, when confronted by detectives, Aviles admitted to granting the unauthorized discounts, which cost the store a total of $329.44. But he also admitted to more. Much more.
Aviles also apparently had a habit of sneaking into store changing rooms and helping himself to Kohl's merchandise. Police say he turned over a $50 bracelet, a cross necklace, a woman's necklace and four shirts that he said he stuffed into his backpack in a changing room. He also allegedly admitted to giving additional unauthorized discounts to other customers.
In total, the unauthorized discounts he gave to friends – and the five-finger discounts he gave himself – cost the store a total of $1,579.42.
Aviles was arrested in March and charged with two counts of retail theft and one count of receiving stolen property. And last week, in addition to the probation and rehab program, the judge ordered him to pay Kohl's back the $1,579.42, plus $2,337 in court costs.
If Aviles completes the rehabilitation program, he can move to have the charges dismissed and his record cleared. He probably won't get his job back, but he might save up some money to help pay those penalties by doing some shopping at Kohl's – with a coupon.
And for his – and his cashier's sake – he'd better hope it's an "authorized" one.