Target wants you to know that it's very, very sorry about that whole data breach thing from a few months back and – hey, look over there, it's another great gift card offer!
If you're a frequent Target shopper, you may have noticed some deals lately that you normally don't see except around the holidays. Around the end of the year for the past several years, Target has offered variations of a coupon offering $10 off your purchase of $50 or more.
But you don't have to wait til the end of 2014 to see another deal like that. We've already seen several similar offers – some of them even better. Last month alone, there was a coupon for a $10 gift card with a $50 home decor purchase, another for $20 off a $100 baby item purchase, and $20 off a $50 household purchase.
And this week, there are two notable offers. There's a coupon for $10 off a $50 grocery purchase (which you can print from Target's website, clip from the weekly Target circular, or get via mobile by texting GROCERY to 827438). And there's a Procter & Gamble promotion offering a $10 Target gift card when you buy three participating P&G products this week
, which you can combine with $5 in Target coupons by texting CLEAN to 827438 (click here for more details in Target's weekly ad).
It's all part of Target's effort to offer what executives call "irresistible deals." And in case anyone missed it, they used the phrase over and over again in a conference call with investors about six weeks ago: "irresistible content and experiences in every channel," "some eye-popping irresistible deals," "moving Target beyond compelling, to becoming irresistible for our guests."
That was also the conference call in which Target announced that earnings for the past quarter slid 46%, in large part due to last year's massive data breach that compromised tens of millions of credit and debit card accounts. And many of those affected customers haven't been back since.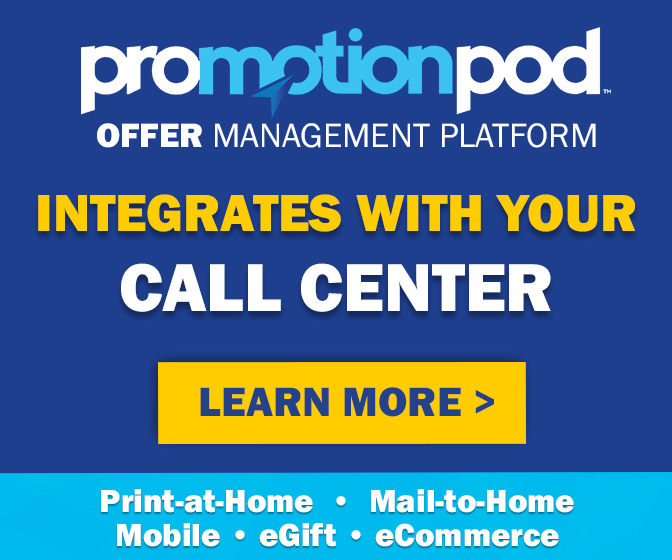 In its recent quarterly Consumer Tracking Survey, the firm Cowen & Company found what it called "meaningful decreases" in the level of customer satisfaction with Target, as compared to this time last year. "The obvious question is whether Target can regain the ground our survey indicates that it has lost with consumers," Cowen & Company analyst Faye Landes told the Wall Street Journal's MarketWatch. "It's apparent that significant issues linger."
So bring on the deals, to get customers back through the doors. "We're going to really up the ante as it relates to making a statement on our unbeatable pricing proposition," Target's Chief Financial Officer John Mulligan told investors during that earlier conference call. "As we focus on making Target irresistible for our guests, both today and over time, we believe we will grow profitably for many years to come."
The "irresistible" deals we've seen lately are no coincidence, then. But just how "irresistible" are they?
Target's hometown Minneapolis Star Tribune did an informal survey in a local store, and found some skepticism. "I haven't noticed that the deals are any better," one shopper told the paper. "Walmart beats Target on groceries and paper products," another said.
But Target says the deals are there, for those who look for them. In addition to the dollars-off-your-total-purchase coupons and gift card offers, there have been some "eye-popping deals" that haven't even required coupons, like a sale a couple of months ago on 12-packs of Coke for just $2 each. "It was the lowest price we've offered in years," a Target spokesman told the Star Tribune.
How long will these kind of offers last? Target isn't saying. But some are speculating. "They're going to have to keep these unbeatable deals going for a while to reinforce habits for the skeptical shopper," Kantar Retail analyst Amy Koo told the Star Tribune.
Most retail analysts believe Target's once-loyal customers will come around, eventually, and the whole data breach brouhaha will fade into memory. So too, then, might the deals. So take advantage of that $10 off coupon this week, and the $10 P&G gift card offer
, and enjoy offers like this – while they last.