If you've ever been so fortunate as to receive a Target coupon for $3 off anything – with no expiration date – consider yourself fortunate. The so-called "apology coupons" are relatively rare, given only in response to a customer complaint, or to forestall a complaint.
So it was a rare sight indeed last night at Target stores across the country, where they were giving out "apology coupons" by the fistful.
The occasion was a widespread computer outage that shut down Target cash registers for hours Sunday evening, leaving frustrated shoppers standing in long lines waiting to pay for their purchases.
With little else to do as they waited, bored shoppers took to Twitter to let the world know of their woes. "Nothin like being in a store for 3 hrs to not be able to pay at checkout," one frustrated shopper tweeted. "Not a good time to be stuck in line at Target if you have ice cream in your shopping cart," wrote another.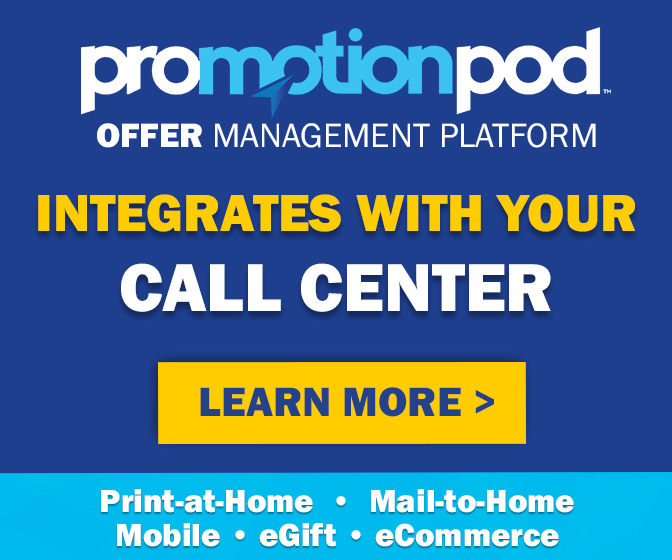 Some customers reported that a register or two in their stores were able to accept cash only; others reported that credit cards were going through, but not debit cards. But most reported that Target responded to the crisis by bringing out stacks of "apology coupons" – and apologizing with abandon.
"Target broke, so they are handing out coupons at the door," one Twitter user wrote. "Haha got like 6 of them so far!" wrote another. Even though the coupons state "one per transaction", some stores apparently extended the apology, by bending the rules. "Multiple coupons allowed!" wrote one Twitter user. "I only spent 7 cents," bragged another.
Target has not said exactly what caused the problem, other than to say that it wasn't related to any security issues, like the one late last year in which tens of millions of customers' information was ­stolen in a massive data breach. "Target has identified an issue impacting checkout at some of our U.S. stores," Target spokesperson Molly Snyder said in a statement. "We are working with guests in stores where the issue has not yet been resolved to accommodate their needs."
In other words, bring out the apology coupons – and lots of them.
The issue was resolved before closing time last night, so Target stores should be back to normal today. But despite the retailer's reassurance that it was a software, and not a security, issue, the outage certainly comes at a lousy time for Target. It's already been issuing more than the usual amount of coupons lately, trying to win back customers driven away by last year's data breach.
For many, though, nothing says "I'm sorry" like free coupons. Most customers who tweeted about their experiences while waiting in line last night seemed to take it in stride, accepting Target's apology – $3 at a time.