There are some store brand products that you might buy in order to save a little money, and others you might actually prefer over the name brands. And then there are store brand products that you would never, ever buy – no matter what.
That's how nearly a third of shoppers apparently feel about store brand cereal.
Crispy Rice? Fruit Rings? Toasty O's? No!
A new study from Market Force Information finds that virtually all of us – 98% of shoppers – purchase private label groceries at least some of the time. That's up two percent from last year. But we're apparently picky about exactly which ones we'll buy. Not all private label products, it seems, are created equal.
Private label dairy products, we're okay with. 95% of shoppers surveyed said they sometimes, mostly or always buy store brand products like milk and cheese.
Cereal, though, is another story. Fully 31% of those surveyed said they never buy store brand cereal. Ever. That gives private label cereal the highest rejection rate of any product category included in the study.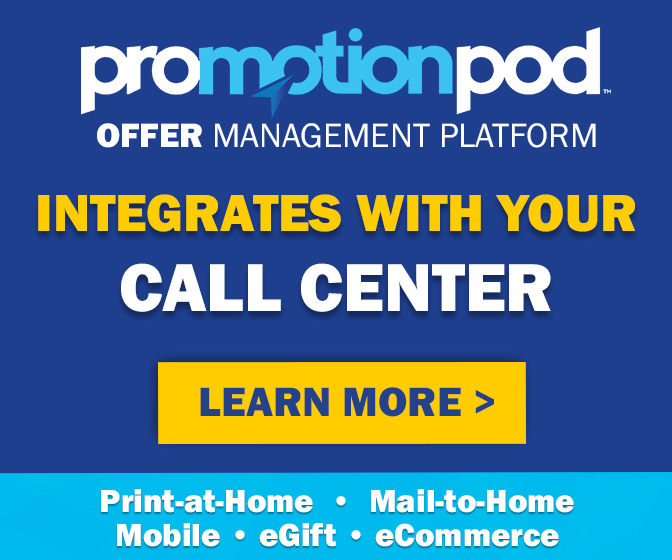 So what makes it okay to buy store brand milk, as long as you only pour it over name brand cereal?
Last year's survey found that 61% of those who prefer name brand cereal, cite taste as their primary reason. 17% said it was because they have coupons.
Cereal isn't a commodity, after all. One could argue that all types of milk, cheese and eggs pretty much taste the same, so there's no reason not to like store brands. But many store brand cereals come across as inferior knockoffs of well-established favorites.
Plus, there are the coupons.
You rarely see coupons of any kind, for private label products. Those who buy store brand cereal cite price and value as their main motivations for doing so. But while the shelf price of private label cereal may be less than the national brands, frequent promotions and plentiful coupons mean you can usually get the more expensive name brand products for a lot less in the end.
"While private label purchases in general are trending upwards, there is significant opportunity" for private label manufacturers in categories such as cereal, Market Force chief marketing officer Janet Eden-Harris concluded. "Shelf promotion is key, as shoppers often report trying a new brand because they noticed it on the shelf."
Improving the taste wouldn't hurt either. Throw in some more sales and coupons, too – and now we're talking.