Savvy couponers can save around 50% on their grocery bills if they use their smart shopping skills. Extreme couponers can save even more. But those in most need of stretching a limited food budget, often don't bothering couponing at all.
Why is that, and what can be done?
The U.S. Department of Agriculture's Food and Nutrition Service has released a study that suggests ways to encourage SNAP (formerly food stamp) recipients to use more coupons – and make healthier choices in the process.
The study, "Approaches for Promoting Healthy Food Purchases by SNAP Participants", examines several proposals that would encourage SNAP recipients to use their benefits to buy healthier food. Some ideas sound promising (a flat 5% discount for all healthy items), others less so (painting color-coded displays on the bottom of shopping carts, illustrating how much of the cart to fill with fruits, vegetables and items from other food groups).
But the issuance of exclusive coupons for SNAP participants is one idea that the report says is worth trying out. It's recommending a pilot program to see how such a program would work, and whether it really would lead to healthier purchases.
SNAP-exclusive coupons could be distributed in one of two ways – by retailers, or by manufacturers. The study suggests that retailers could develop buy-one-get-one-free store coupons, such as "buy this healthier cereal and get a bunch of bananas, or a gallon of skim milk, free." The coupons would be included "in a monthly circular that would be distributed only to SNAP consumers."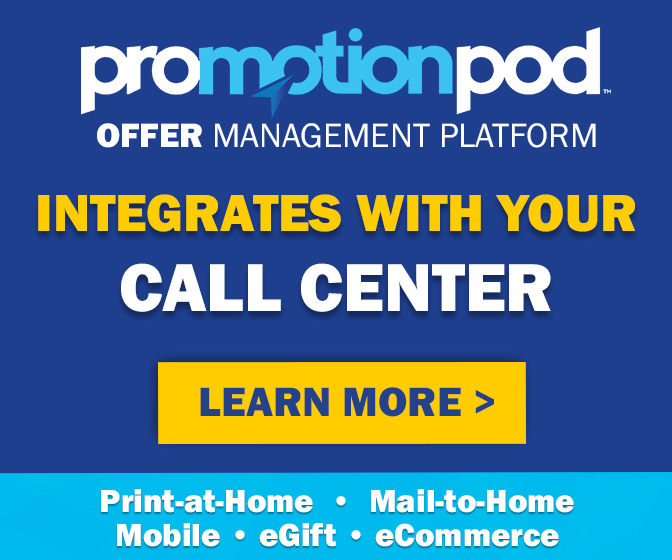 Or manufacturers could take the lead, providing coupons for USDA-designated "healthy" foods. "Coupons would be provided each month for approximately two to three dozen items, and the product assortment would change as needed to retain both consumer and manufacturer interest," the report reads. The coupons would be mailed to SNAP participants, or be offered as printables on a password-protected website.
Both ideas build upon earlier studies, that found shoppers of all income levels are more likely to buy healthier items, if given some financial incentives to do so. Two studies conducted last year found that shoppers who received coupons or rebates for fruits and vegetables ended up buying a lot more of them. There are also health plans that offer incentives to members who make healthier purchases. The incentive approach sure beats the alternative, like a recent proposal for an outright ban on coupons for certain unhealthy products like soft drinks.
But a ban on soda coupons wouldn't prevent many people from buying it – because many shoppers, particularly low-income shoppers, don't use coupons anyway. Recent studies have shown that those with the lowest incomes are among the least likely to be regular coupon users. SNAP participants, even those who were coupon users before receiving assistance, can sometimes fall out of the habit. And some object to having to pay out of pocket to cover the sales tax on their coupons' value, in states that tax food items. "When this happens, you cannot pay the tax with your SNAP benefits," the SNAP program instructs. "You must pay it with cash."
So is providing SNAP recipients with coupons they may not use, the answer? And if they don't want to use their exclusive coupons, might they end up in the hands of those who do? The Food and Nutrition Service study raises this possibility, then curiously dismisses it. "A possible confound in the study design would occur if coupons are given or traded to people outside of the treatment group," it states. In other words, the coupons meant for SNAP recipients could be traded or sold to other coupon users, and the government could ultimately end up subsidizing higher-income extreme couponers' shopping trips.
But "it is not likely that discount coupons will be subject to much redistribution," the study declares. "Manufacturers already provide coupons freely to the general population, and there are generally restrictions in place on how many coupons can be used at one time, which presumably would apply here as well." The somewhat naive conclusion misses the fact that such restrictions have done nothing to stop a thriving market in redistributed and resold manufacturer's coupons.
At any rate, the idea is worth a try, the study concludes. "Providing a means for distributing coupons to lower-income households participating in SNAP is a potential 'win-win-win' intervention that could benefit participating households, public health goals, and manufacturers," it notes.
And if it teaches more SNAP recipients to become coupon users, even after they eventually leave the program – even better.