If you eat a diet of nothing but processed food, you can use coupons to feed your family for next to nothing. But even the best couponers end up having to spend money for things like fresh food and produce, because there are rarely coupons or great sales for them. So what would you think if your grocery store offered you fresh fruits and veggies at half price, all year round – no coupons required?
That's what one New York-based supermarket chain is doing, in partnership with a local health insurer. Tops Friendly Markets, with 159 locations in upstate New York, northern Pennsylvania and western Vermont, announced its initiative with New York's Independent Health insurance company last week. Beginning in January, health plan participants will be able to get a $1 grocery credit for every $2 they spend on fresh fruits and vegetables at Tops. That would mean every day, essentially, there's a 50% off sale in the produce department.
Independent Health says the average American household spends $429 a year on fresh produce. That's enough for $214 in grocery gift cards, to be issued quarterly, under the new plan. But the idea is to encourage participants to buy even more – individuals can earn up to $500 a year, and families up to $1000.
That's a lot of produce. But it seems that we need it. Independent Health says in its home base of Western New York, only 25% of adults eat the recommended five or more servings of fruits and vegetables a day. The average American gets about three servings.
So encouraging members to eat healthier will be good for plan participants – and good for the insurance company. "Up to 75% of U.S. medical costs are due to chronic disease," Independent Health nutritionist Jennifer Kovalick said in a news release, "so efforts such as this can help Americans live healthier lives and reverse the high cost of health care."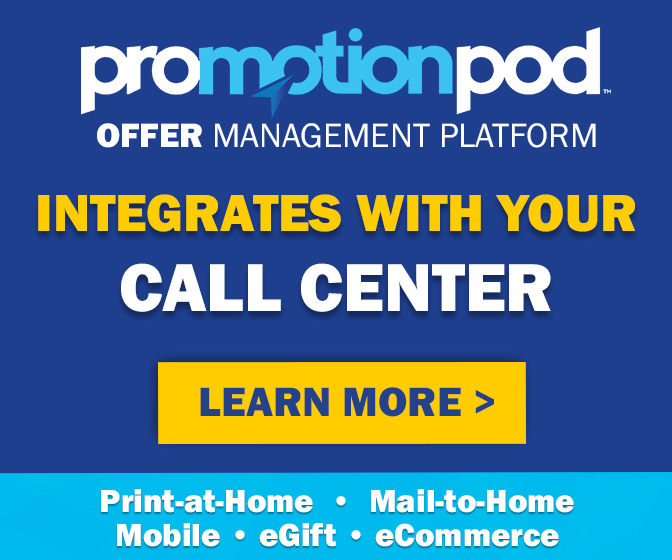 "Providing easier access to healthy eating and better nutrition is one of the many tools Independent Health offers our members to help them become more engaged in their health and develop sustainable fitness and lifestyle behaviors," added Dr. Michael Cropp, Independent Health president and CEO.
It's not an unprecedented concept – insurance companies increasingly have been rewarding healthy behaviors, by giving discounts and benefits to people who take up exercise, or stop smoking. And Walmart even announced a similar store-credit-for-healthy-purchases plan last year (read: "Eat Well, Spend Even Less at Walmart"). But Walmart's benefit is far less generous – it only covers store-brand products, and only offers a 5% credit.
So a 50% cash back offer – covering up to $2000 worth of produce purchases a year – is much more noteworthy. And as more shoppers head to places like Aldi for inexpensive produce, Tops has been trying to position itself as an affordable destination for produce as well. It just wrapped up a "10 for $10, get the 11th free" produce sale, in which items like carrots, onions, oranges, mangoes and cucumbers were on sale for $1 each, and you'd get an additional item for free if you bought ten. If the health benefit were in place now, participants could end up with 11 items of produce for a net cost of five bucks.
The plan is a good deal for Tops, too, since anyone who wants to take advantage of the program will have to do their shopping at Tops. The grocery chain might end up selling more produce at a discount price, but at least more of it will be sold – the stores can't make money on unsold produce they have to toss, after all. And health advocates and researchers have found that, just as coupons for unhealthy products encourage people to buy them, discounts on healthy food make people buy more (read: "We'd Eat Healthier, If Our Coupons Were Healthier").
Independent Health's initiative will be offered as a "built-in" benefit for most small group and individual plans, "so the cost of it will be already part of the premium," Independent Health spokesman John Fisher explained to Coupons in the News. "Large groups would choose to add it as a rider to their group contract, and would be part of the overall premium. The cost impact of the rider to the employee would depend on the employee's premium contribution that the employer requires."
So that means there's a chance members could end up having to pay more for their insurance, in order to pay less at the supermarket – thereby wiping out some of the savings. But if it encourages more of us to put away that coupon for cookies and buy a bag of baby carrots instead – maybe it's worth it.