It's bad, but it's not that bad, just yet.
That's what a majority of shoppers have to say about rising grocery prices, as they come up with ways to manage their spending and look for savings.
In the latest edition of its U.S. Grocery Shopper Trends 2022 series, FMI—the Food Industry Association asked shoppers how they're dealing with inflation at the grocery store. The good news, according to FMI's findings, is that whether they're seeking out deals or changing their shopping habits, "shoppers continue to feel they have some control over their food spending."
Two-thirds of shoppers say they're spending more on groceries than a year ago, with one-third spending "a lot more." "While those with sufficient resources have been able to absorb food price increases," FMI notes, "others don't have the luxury of spending more on food." From the beginning of the coronavirus pandemic until earlier this year, a steady one-quarter of all shoppers worried about "having enough money to pay for the food I need." But that percentage has now jumped to 36%.
So cash-strapped shoppers are looking for ways to save. Half of all shoppers say they're looking for deals to combat higher prices, with one-quarter saying they buy items "only when they're on sale."
But deals alone aren't enough to make a dent in some shoppers' grocery budgets. More shoppers are making changes in what products – and how much – they buy. 41% say they're opting for more store brands, up from 34% back in February. And 37% are simply buying fewer items, up from 30% in February.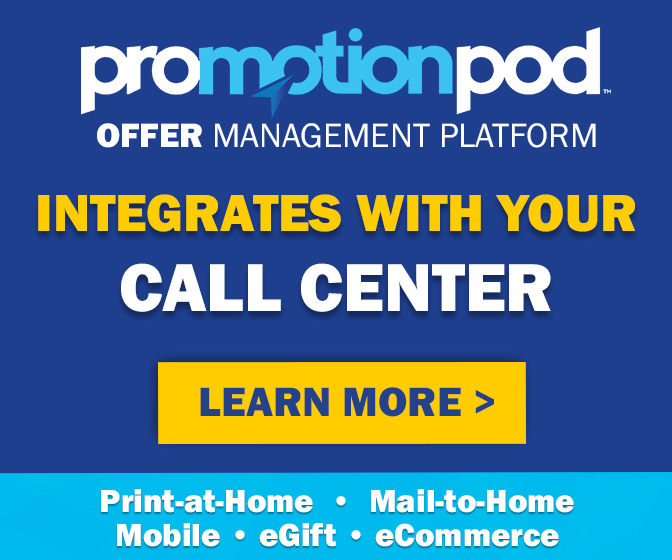 Other shoppers are changing where they shop. Pre-pandemic, half of all shoppers bought most of their groceries at a traditional supermarket. Now, only one third do so. The rest are turning to mass market retailers like Walmart and Target, club stores like Costco and Sam's Club, and buying online.
Meanwhile, with gas prices receding from recent highs, shoppers are increasingly focused on grocery savings. Among the 85% who say there are benefits to being a part of a grocery store's loyalty programs, most say the deals and personalized coupons are most appealing to them, with gas discounts in third place.
Overall, nearly two-thirds of all shoppers are concerned about rising prices on the foods they prefer, up from just about half in February and way up from just one-third back in March 2020. Shoppers say price increases have been most noticeable on fresh items like meat, produce and dairy, while they say they've noticed the least amount of price changes on sweets, condiments and meal kits.
Out-of-stocks are still a concern, but not as much as they were earlier in the pandemic. 41% of shoppers say they're still noticing shortages among paper products, 30% say household cleaning products are sometimes hard to find, and 29% say the frozen foods they want are sometimes out of stock.
With "volatile prices and dynamic deals," though, "shoppers seem to find it challenging to gauge their food spending accurately," FMI notes. Most believe they're spending more, but can't necessarily put a figure on exactly how much, which can make it difficult to know where to cut back or look for savings. Yet 86% still believe they have some control over their grocery shopping budget.
"This is likely to change if inflation persists," FMI warns. "So helping shoppers retain their feeling of control and helping them manage their spending now will position retailers better in the future."
In other words, despite increased costs, manufacturers and retailers should keep the deals and coupons coming. Otherwise, they might start losing deal-seeking shoppers' business to those who do.
Image source: Viki Mohamad on Unsplash