Our holiday gatherings will be smaller, as we near the end of a year in which the grocery deals have been fewer. But don't worry, because there's one thing we can all celebrate this Thanksgiving – your turkey dinner will be cheaper than it's been in a decade.
Not every tradition will go on as planned this Thanksgiving. But the American Farm Bureau Federation has not disappointed, sticking with tradition by issuing its 35th annual cost survey of classic items you're likely to have on your Thanksgiving Day dinner table.
The group found that the total cost of a feast for ten (which, incidentally, is the maximum number of guests that most health officials recommend this year) is $46.90, or less than $5 per person. That's down more than two dollars from last year, and the lowest total since 2010.
Prices for items like dinner rolls, stuffing and pumpkin pie mix were slightly higher this year, while whipping cream and sweet potato prices showed slight declines. But the turkey itself is the biggest bargain, at roughly $1.21 per pound, down 7% from last year.
As always, the Farm Bureau's volunteer shoppers "looked for the best possible prices without taking advantage of special promotional coupons or purchase deals." And they did their shopping well before most stores started running any Thanksgiving promotions anyway. So now, in the days leading up to the big event, you're likely to get much better deals by shopping around.
According to the U.S. Department of Agriculture's newest weekly turkey price survey, few stores are selling turkey at anywhere close to full price. 88.8% of the 29,200 grocery stores consulted as part of the survey had advertised specials on turkey, with prices as low as 25 cents a pound in parts of the Midwest.
With arguably the biggest food holiday of the year falling in the middle of a pandemic that once saw grocery shelves go bare, it's hard to know whether crowds will show up in stores this week, and whether those crowds will represent the usual Thanksgiving rush – or something more worrisome.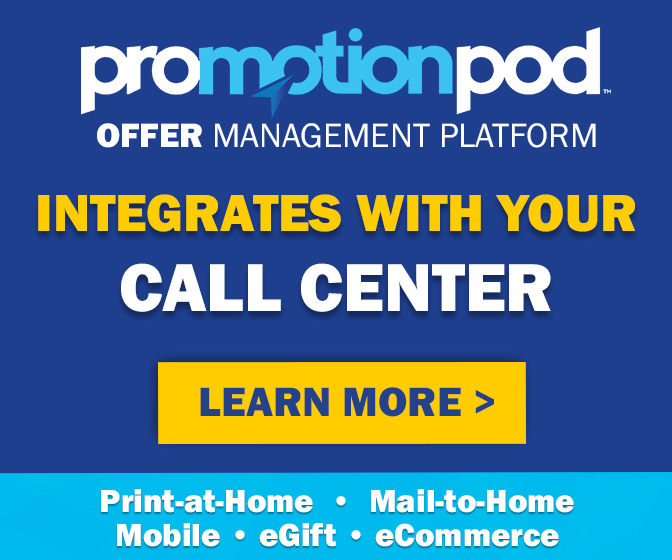 "It's difficult to predict if panic purchasing will again become a concern due to the pandemic," the Farm Bureau said in a statement. But don't worry, AFBF Chief Economist Dr. John Newton said, because "turkeys – and other staples of the traditional Thanksgiving meal – are currently in ample supply at grocery stores in most areas of the country."
Even with supplies plentiful and prices down, many economically-challenged shoppers this year are worried about spending too much. "Consumers looking to save are having a hard time staying within their budgets," the market research company Nielsen discovered in its recent Holiday Planning Consumer Survey. "With less financial flexibility and sparse opportunities to save, constrained shoppers looking to celebrate will be motivated by promotions, plan purchases ahead of time and use e-commerce as a price aggregating tool to find low-priced, high-value products."
A separate survey from the online loan marketplace LendingTree found that nearly two-thirds of shoppers planning a Thanksgiving gathering plan to use coupons this year, with about half planning to shop around for deals. But many apparently aren't confident they'll be able to save enough – a third are planning to borrow money to cover Thanksgiving costs, by charging it all to a credit card or taking out a holiday loan.
Many with the means to do so, however, are planning to go all out this year. A survey by the media and advertising company NCSolutions found that nearly three-quarters of respondents expect to spend the same as last year, or even more this Thanksgiving, with four out of five saying that celebrating the holiday is equally or more important than last year.
"While the COVID-19 pandemic has been a great disruptor for many things, all indicators point to Thanksgiving 2020 being an important facet of the fabric of American family," NCSolutions CEO Linda Dupree said in a statement.
And, as couponers well know, big Thanksgiving sales are an important facet of the fabric of smart shopping. So it's good to see that, while grocery prices have risen this year, prices for your turkey dinner apparently have not.
Enjoy your cost-conscious holiday this year, then, however you choose to celebrate. And if turkey prices end up returning to pre-coronavirus levels next Thanksgiving – here's hoping they aren't the only things that are back to normal in 2021.
Image source: AFBF Communications