There are fewer coupons available these days, and the sales don't seem as good as they used to be. But no matter – you can still save money on your Thanksgiving feast this week, without even trying.
A new pricing survey finds that the cost of a Thanksgiving meal is mostly unchanged from last year, making this one of the most inexpensive Turkey Days in a decade –and that's without even taking coupons and sales into account.
The American Farm Bureau Federation has released its 34th annual survey of Thanksgiving food prices. It found that the total cost of a meal for ten, featuring turkey and a collection of classic side dishes, is $48.91, up just a penny from last year.
Staples like sweet potatoes, rolls, milk, pie shells and peas are all more expensive this year. The only items on the menu that are actually less expensive than last year are cubed stuffing, pumpkin pie mix – and the star attraction, the turkey. The Farm Bureau priced out a 16-pound bird at $20.80, or roughly $1.30 per pound, down 91 cents from last year. And even though the majority of menu items are actually more expensive this year, the steep drop in turkey prices is enough to bring the overall average cost of the meal down to one of the lowest levels since 2010.
Even so, if you're actually paying $1.30 per pound for a turkey – you're probably overpaying. The Farm Bureau calculates its prices based on the findings of 250 volunteer shoppers who checked grocery store prices in 38 states several weeks ago. But, of course, the closer we get to Thanksgiving, the lower those prices typically are.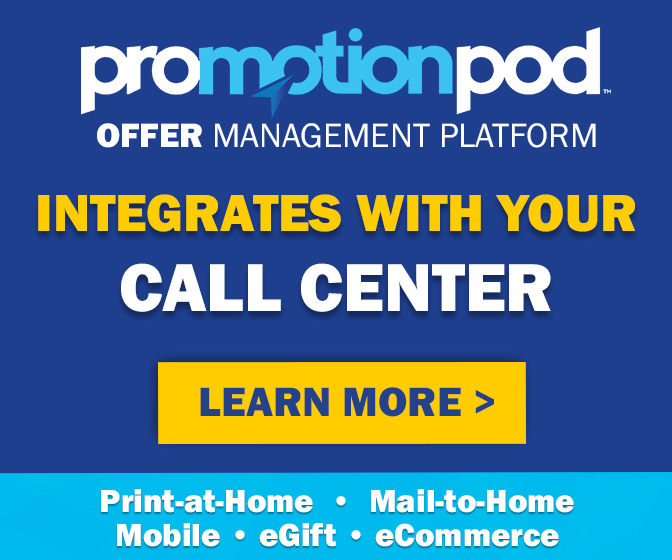 The U.S. Department of Agriculture puts out a weekly report on turkey prices across the country. Its most recent report, issued just this past Friday, found turkeys selling for as low as 27 cents a pound. Fully 89.6% of the 29,200 grocery stores consulted as part of the survey had advertised specials on turkey this week.
There's no government agency keeping track of prices on all the Thanksgiving side dishes. But those are typically on sale this time of year too – and if you can combine sales with coupons, all the better. The Farm Bureau volunteer shoppers, in contrast, are specifically told not to take advantage of any "special promotional coupons or purchase deals." So the price they pay, isn't necessarily the price you'll pay if you do your homework, clip coupons and shop at the store with the best deals.
But if price is no object, you can always skip the grocery store and have your meal catered – for a cool $150,000. In what it billed as "the world's most expensive Thanksgiving meal," New York's Old Homestead Steakhouse offered a luxurious meal last year for a lucky few with money to burn and expensive tastes. The meal featured a $135-per-pound turkey dusted with edible gold flakes, stuffing made with $75 sourdough bread imported from the U.K., mashed potatoes made with $325-per-pound white cheddar cheese, and gravy spiked with the contents of a $3,300 bottle of special reserve Pappy Van Winkle bourbon.
Oh, and the turkey was stuffed with the keys to a $75,000 Maserati Levante, just to send this already over-the-top meal into the stratosphere.
The restaurant hasn't said whether it's offering a similar luxurious meal-slash-publicity stunt this year. If not, it's just as well. Because if you want to enjoy the holiday without going broke, you'd better stick to the grocery store. And, unlike the Farm Bureau shoppers – don't forget your coupons.
Photo by knm3290