The good news is that more of us will be able to spend Thanksgiving with families this year, after spending last Thanksgiving under lockdown. The bad news is that hosting that big meal this year is going to cost you an arm and a turkey leg.
The American Farm Bureau Federation is out with its annual Thanksgiving meal pricing survey today. Typically a routine pre-holiday tradition, conducted every year since 1986, the pricing survey has taken on new prominence this year, as supply chain challenges inject new uncertainty into Thanksgiving meal planning.
The Farm Bureau found that the average cost for a traditional Thanksgiving feast for ten is $53.31, a 14% increase from last year and the highest in the 36 years of the survey.
The shopping list for the annual survey, unchanged since 1986, includes turkey, stuffing, sweet potatoes, rolls with butter, peas, cranberries, a veggie tray, pumpkin pie with whipped cream, coffee and milk. The holiday centerpiece – the turkey – saw the sharpest price increase this year. At roughly $1.50 per pound, the Farm Bureau found the average price of a 16-pound bird is $23.99, up 24% from last year. Every other item on the menu, with the exception of stuffing, was also priced higher this year.
There are caveats, as there are every year. But there are also caveats to the caveats. Each year, the Farm Bureau sends volunteer shoppers out to check prices a few weeks before Thanksgiving. "They looked for the best possible prices without taking advantage of special promotional coupons or purchase deals," the Farm Bureau explains. But a few weeks before Thanksgiving is well before most grocery stores start running their Thanksgiving sales. So you're likely to get a much better price now on your turkey and sides, than you would at the time of the Farm Bureau's survey.
According to the USDA, the average price of a whole frozen turkey this week is just 88 cents a pound – nearly half the price that the Farm Bureau found a few weeks ago.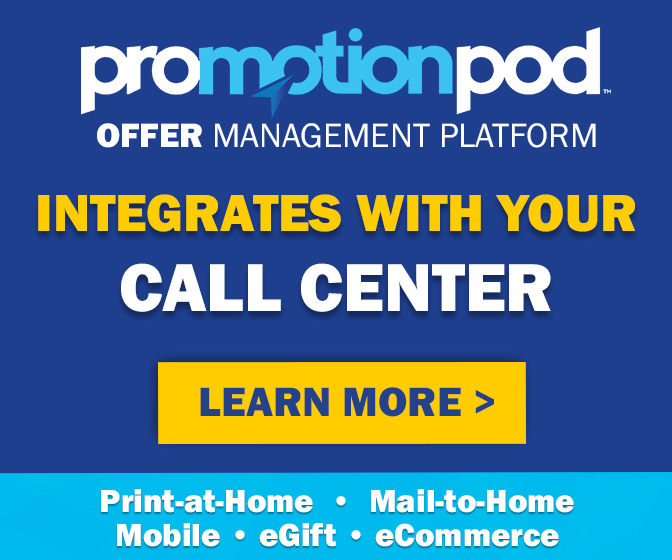 But as Thanksgiving grocery promotions get into full swing this week, they may be too little, too late for some. "Grocery stores began advertising lower feature prices later than usual this year," the Farm Bureau noted. And fears of potential food shortages prompted many Thanksgiving shoppers to stock up early, before most menu items went on sale at all. So the Farm Bureau's prices may not be accurate today, but they're all too accurate for those who planned ahead and shopped in advance. In this case, the early bird doesn't get the worm – instead, the early bird gets the expensive turkey.
According to the market research firm IRI's most recent data, more Thanksgiving shoppers than ever are shopping early. As early as the week ending October 31st, sales of traditional Thanksgiving menu items were up 86% from a typical week, compared to a historical average of just 54%. "Following widespread media reporting on supply chain challenges, 34% of consumers reported they are stocking up on certain items because they are concerned that the products might not be available the next time they shop," IRI noted.
And in some cases, their fears may be well-founded. As of last week, IRI said in-stock levels for Thanksgiving items were largely consistent with those reported in an earlier survey, which found that jarred or canned liquid gravy, whipped toppings, frozen pie/pastry shells, refrigerated pies and bakery pies were all harder to find this year.
If the prices and the availability of Thanksgiving menu items this year have you down, well, there's always Walmart!
Walmart was quick to respond to the Farm Bureau's pricing survey with a pricing survey of its own this morning. "We planned early for Thanksgiving, and we're setting the table with savings, assortment and convenience," the retailer announced. Walmart says the same items on the Farm Bureau's menu cost a total of $38.55 at Walmart, instead of the $53.31 that the Farm Bureau reports. "This is the fifth straight year we've delivered significant savings over the national average on the Thanksgiving meal," Walmart U.S. Executive Vice President of Food Charles Redfield wrote in a company blog post. In addition, he said, "we planned ahead and secured ample supply" of needed items, so "despite the early turkey shopping, we will have plenty of turkeys and are confident all our customers will find what they need for their Thanksgiving meal this year."
So if you haven't done your Thanksgiving shopping yet, there's still a good chance you can get a good deal. If you're already prepared, then whatever price you paid may be worth the peace of mind, of knowing that you already have everything you need and don't have to worry about shortages. Either way, compared to last year, when many of us hosted small gatherings of immediate family only, the prospect of getting a large group together for Thanksgiving this year is a welcome development – no matter the price.
Image source: National Turkey Federation