Hope you don't mind eating dry turkey and nothing for dessert this Thanksgiving!
Every year, various groups calculate the cost of a typical Thanksgiving meal. But this year, it's not the cost of the items on your menu that's the main concern – it's the availability. When you head to the grocery store to buy what you need, you might be faced with empty shelves, unplanned substitutions, and fewer promotions on the items that you can actually find.
That gloomy prediction comes from the market research firm IRI. It compiled a list of 25 traditional Thanksgiving-related grocery items. Instead of simply pricing out the list to see how much an average Thanksgiving dinner will cost this year, IRI checked to see whether the items were even available in stores, a month out from the big day.
"We are recording significant out-of-stock rates on several Thanksgiving-related grocery categories at this time," IRI's president of Client Engagement Dr. Krishnakumar S. Davey said in a statement.
One of the most difficult items to find right now is gravy. Jarred or canned liquid gravy had the lowest in-stock rates of all the items on IRI's Thanksgiving list, down 11% from this time last year. Other harder-to-locate products included dessert items like whipped toppings, frozen pie/pastry shells, refrigerated pies and bakery pies, all of which are 5-11% less available than last year.
And it could get worse in the weeks to come. "As the Thanksgiving holiday approaches and demand begins to spike," IRI warns, "data foreshadows availability risk for additional Thanksgiving-related items, including cranberries and stuffing."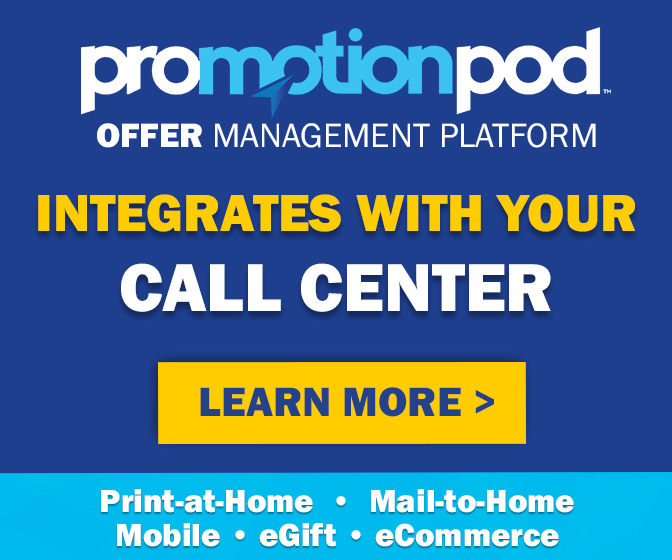 You might want to start shopping now, then, for some of these items. But shopping too early could mean missing out on all the big Thanksgiving deals that grocery stores advertise right before the holiday.
Well, about that…
"While some of these categories typically see high levels of promotion as the holidays approach, retailers will have less incentive to promote this year given the high demand and low in-stock rates," IRI warns. Higher transportation and commodity costs have already prompted many retailers and manufacturers to raise prices on their products. And ongoing supply chain challenges have put sellers in the position they were in last year – when they can't keep certain items in stock, there's no need to put them on sale.
That's already the case with the items IRI has identified as being in low supply. On average, IRI says prices for gravy, pies and whipped cream are 3.6% higher than this time last year, with retailers running up to 9% fewer promotions. And prices for everything else, including turkey, are expected to be much higher this Thanksgiving as well – a big change from last year, when prices were actually the lowest in a decade.
But not this year. You might have to be creative then, if you can't find everything on your list. "As a result of availability, lesser anticipated promotional levels and continuing inflation, shoppers may need to substitute items across key Thanksgiving categories or try to find their favorite products at other stores," IRI advises.
So who says you can't have cake or ice cream instead of pumpkin pie for dessert on Thanksgiving? It may not be the menu you're used to. But if you're healthy, and have family to gather with safely this year – no matter what you end up eating, you already have plenty of be thankful for.
Image source: Pro Church Media on Unsplash