The "Walmart Challenge" ads that target grocery stores across the country have not yet targeted Whole Foods. But they just might. Because now Walmart says you can save even more at its stores if you like to shop, and eat, healthy.
Today, Walmart announced a new partnership with health care insurer Humana, offering a discount for purchasing healthy items in its stores. The discount will be available to more than a million members of Humana's "HumanaVitality" wellness program, which launched last year. The program awards points that can be redeemed for rewards, to members who make "healthy choices."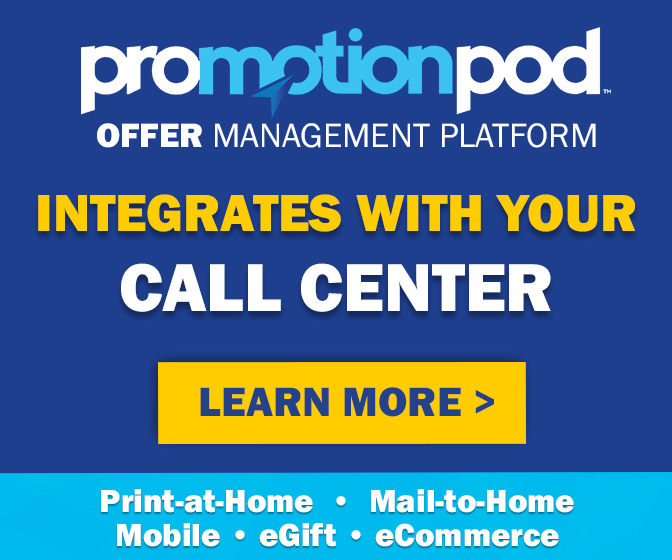 And among those "healthy choices" are healthy purchases at Walmart. Under the partnership, HumanaVitality members who buy specially-marked items that Walmart has labelled "Great For You" will get a discount, in the form of a 5% credit that can be redeemed on future Walmart purchases. Shoppers will need to use a "Vitality HealthyFood" card when checking out. Then the 5% Walmart credit will be loaded onto their card within five business days. The program will go live on October 15th.
Walmart unveiled the "Great For You" branding earlier this year, putting labels on about 1,300 of its store-brand products and produce that it has deemed healthy. By 2015, Walmart has pledged to reformulate thousands more of its packaged food items to reduce sodium, sugar and trans fats. Walmart's customers "want to make healthier choices for their families," a Walmart spokesman said, but they "need help deciphering all the claims and information already displayed on products." And a discount wouldn't hurt either. "Price is an important factor in incentivizing wellness in America." Details of Walmart's "Great For You" program, including a list of qualifying products, is available at the website WalmartGreatForYou.com.
The Humana-Walmart partnership is something of a win-win-win for all involved – participants will make healthier choices, Humana will pay less for health care costs, and Walmart will get more shoppers buying things in its stores. And since the only items that qualify for the credit are – aside from produce – Walmart's own private-label products, that makes for an even bigger win for Walmart. "We want to be our customers' wellness destination – the retailer that provides them with affordable ways to fight for their health," a Walmart spokesman said.
So look out, Whole Foods. Walmart may not carry five different kinds of kale, but that can of "Great Value" peas is a pretty good deal – and starting next month, an even better one.