You may shake your head every time you see a story about a coupon scammer defrauding some nameless, faceless national retailer. But a Pennsylvania woman has just been sentenced for using coupons to defraud a four-year-old cancer patient who's fighting for her life.
If that doesn't make you shake your head in disbelief, nothing will.
33-year-old Mandy Klinkner of Somerset, Pennsylvania was sentenced Thursday to a year of probation for selling charity coupon books to benefit young Rory Auman, but instead keeping the money for herself.
Rory was diagnosed with kidney cancer about a year and a half ago, and the community rallied around her family to help pay her medical bills. They held numerous fundraisers, so it wasn't at all suspicious when Klinkner started selling coupon books, promising to donate the proceeds to Rory's cause.
Police said Klinkner sold 200 coupon books for the Sheetz convenience store chain. $2 from each sale is meant to go to a charity of the seller's choice.
Klinkner's chosen charity was herself.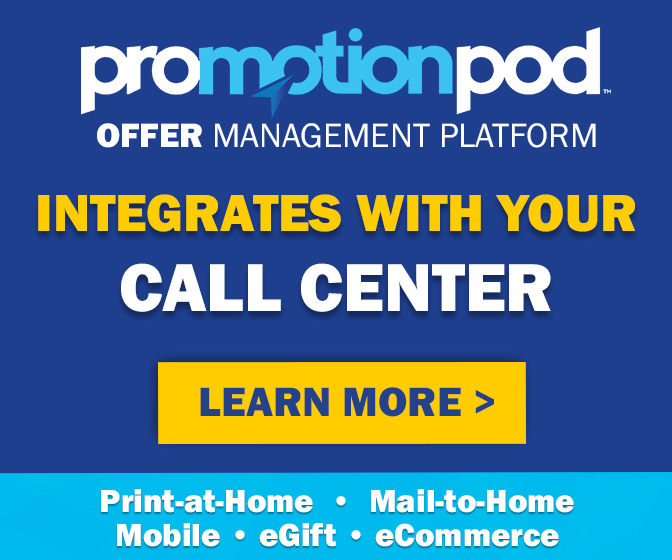 Police said none of the $400 ever went to Rory's family, who didn't even know that Klinkner was purportedly raising money on their behalf. Klinkner was arrested last October, then disappeared after she was released on bail. She eventually turned up in California, and was taken back into custody in December.
Despite the nature of her crime, not to mention the apparent bail-jumping, Klinkner was able to enter into a plea agreement in April that drastically reduced the charges against her. Gone were the three felony charges of theft and receiving stolen property. In their place was a single misdemeanor charge of disorderly conduct.
Rory's family was not particularly pleased with that development. "She needs to pay for what she did," Rory's mother, Rebecca Moore, told WJAC-TV in April. "It wasn't right what she did. It wasn't right at all and she's just going to do it again." Moore said it's not about the money – all she wanted was an apology, and for Klinkner to get help. "And I don't think a third-degree misdemeanor is going to get her the help she deserves."
Klinkner offered no apology in court last week. But the judge in the case did give her a good tongue-lashing. "Victimizing a four-year-old cancer patient really is about as low as it gets," said Judge John M. Cascio. "This is disgraceful. You should be ashamed of yourself."
At last report, Rory herself is hanging in there, though her mother says her battle goes on. Klinkner has been ordered to turn over the $400 that would have gone to Rory's cause, but her mother says she plans to donate the money to Children's Hospital of Pittsburgh.
So, considering that some good is coming out of it, at least this story of the worst coupon scam ever will have something of a happy ending. Here's hoping that Rory's story will, too.
Image source: "Benefit For Rory Auman" Facebook page