A Buffalo-based grocery chain is either trying to board a ship that's already sailed, or it's shrewdly reviving a promotion that appeared to have already passed its expiration date.
Tops Friendly Markets has become the latest supermarket to introduce a "price lock" list. Only thing is, most of the other supermarkets that have done so, no longer do. Yet their abandoned strategy, newly adopted by Tops, might be just the thing to take on Walmart, the low-price leader, and its new "Savings Catcher" automated ad match program.
Tops' list, which took effect this week, consists of some 300 items whose prices will remain steady for at least the next three months. "Customers were saying there were staple items they buy every week that they were looking for additional value so they didn't have to wait for a sale," Tops CEO Frank Curci told the Buffalo News. "This tries to address that."
Price locks became particularly popular a few years ago, during the depth of the recession, as stores like Weis, Wegmans, Giant Eagle, Bi-Lo, Winn-Dixie and ShopRite unveiled seasonal lists of items that were given long-term sale prices. Bi-Lo and Winn-Dixie still have price-lock lists, but most of the others have since quietly phased out their programs, or they might offer price locks on only a handful of items and not on a heavily-promoted long list.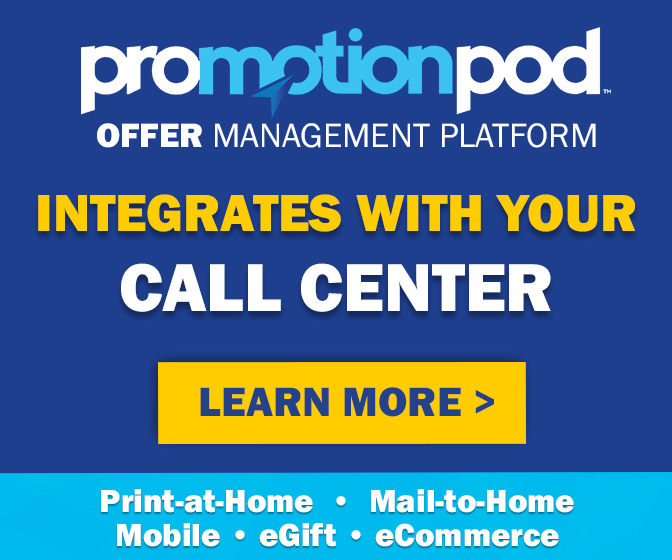 Wegmans, for one, ended its two-and-a-half-year-old price freeze program rather publicly at about this time last year, declaring that the promotion had run its course. "We announced a Seasonal Price Freeze list when the country was slipping into deep recession," a Wegmans representative said at the time. "Now there is some improvement in the economy… (so) we've decided to eliminate the seasonal list."
But did they, and others, give up on the strategy too soon? The latest price freeze craze began thawing right before Walmart introduced its Savings Catcher program, which automatically compares Walmart's prices with competitors' advertised sale prices, and refunds shoppers the difference. Just as Wegmans and the others returned their focus to tried-and-true promotional prices, Walmart guaranteed that it would automatically match those prices, as it did with its existing ad match policy, but with minimal effort required on the customers' part.
Since the full list of price-locked items is not in stores' weekly circulars, though, they're essentially "stealth" sale prices that Walmart can't beat. Because Walmart will only match "specific items that are in a printed ad", according to its policy. Tops' full list of price locks is available in stores and online, but not in the regular printed ad – so it's all but invisible to Walmart's Savings Catcher.
In some cases, though, Walmart needn't worry. Tops' list of 300 items is significantly shorter when you subtract the multiple varieties of the same products. The list includes 23 different types of Prego, for example, 24 varieties of Always and 30 flavors of Knorr sides. Some of the deals are good – a buck apiece for the Knorr, 49 cents a pound for bananas, and 99 cents for a loaf of store-brand bread. Other "deals" are more questionable – $3.79 for an 18 oz. box of Cheerios, and $11.99 for a bottle of Tide that was priced at $9.99 in many stores all summer long.
But Tops is also upping the ante, by awarding double gas points for any item purchased on the price lock list. And that's something Walmart can't do.
As a privately owned company, "we can do things that may hurt the financial results in the short run, but are great long-term decisions," Curci said. Only time will tell how long-term this latest promotion will be – and whether it really can help conquer the Savings Catcher.