Chances are you've probably given your email address to a company or two, hoping to get a little something in return. And what many companies have to offer are a lot of marketing messages, product announcements and sometimes just plain old spam.
Companies take note – if you don't want a bunch of unsubscribe notices, a new survey shows that when it comes down to it, we really just want coupons.
That insight comes from email marketing provider BlueHornet Networks. The group's new "2014 Consumer Views of Email Marketing" report found that more than 80% of consumers say coupons and discounts are the main reason they sign up to receive companies' emails.
And they thought we subscribed to their emails just because we like them!
Instead, we want deals. And we're not always getting them. An earlier survey found that only five percent of email from food brands, in particular, includes coupons.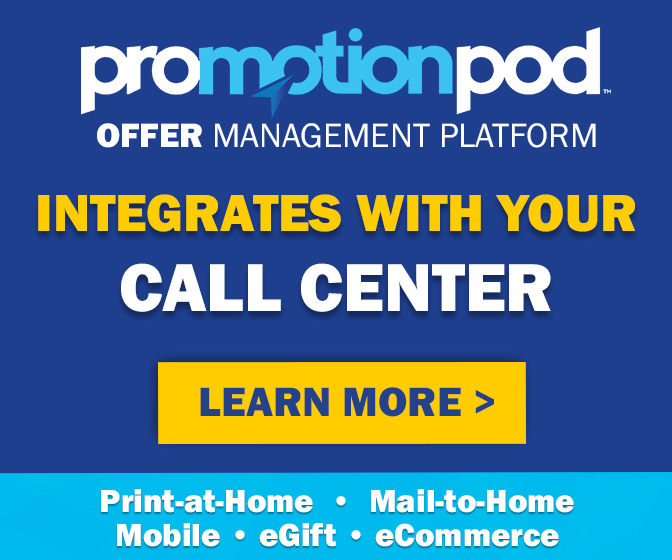 It seems we have better luck getting coupons and deals from non-food retailers. Dollars-off coupons are the most attractive type of offer, according to the BlueHornet survey. The second most attractive depends on the age of the recipient – younger survey respondents say they like percentage discounts, while older people like offers of free shipping.
In all, the report finds that the average person subscribes to and receives email from nine different brands. With an average of 13 emails a month from each brand, that breaks down to about four marketing emails every day. 44% say that's too much, while 53% say it's just about right.
Either way, it seems we're not reading all of the marketing emails we receive anyway. Do you have a "couponing" email address that you use to sign up for newsletters and discounts, to keep them from clogging up your personal email account? Then you're not alone. The study finds that the average consumer has five different email addresses. "For marketers, it's not just about getting an email address – it's about getting the right email address," the report reads.
"Consumers love discounts," the report concludes. "Always remember," it advises marketers, "your subscriber list is filled with people, not just email addresses. Treat them with respect, listen to their wants, provide content that meets their needs, and you will enjoy a mutually beneficial relationship."
And whatever you do – don't forget the coupons!
Photo illustration/Image source: Flickr/Robert S. Donovan