How often do you go online looking for coupons? Once a week, a few times a week, or more? A new survey says more than a third of us are definitely in the "more" category.
The latest American Express Spending & Saving Tracker found that 73% of those surveyed have a "preferred place" to look for coupons and discounts, up 10 full percentage points from last year. And more than a third – 35% of them – said they look for coupons and discounts in their preferred place "once a day, or more often". In total, 85% go online in search of savings at least once a week.
That may seem obsessive to some, but to others, it's simply smart.
Even so, more of us are apparently spending more and saving less than we were last year. The survey found that the average American reported saving $7,153 so far in 2014, compared with $9,944 at this time in 2013.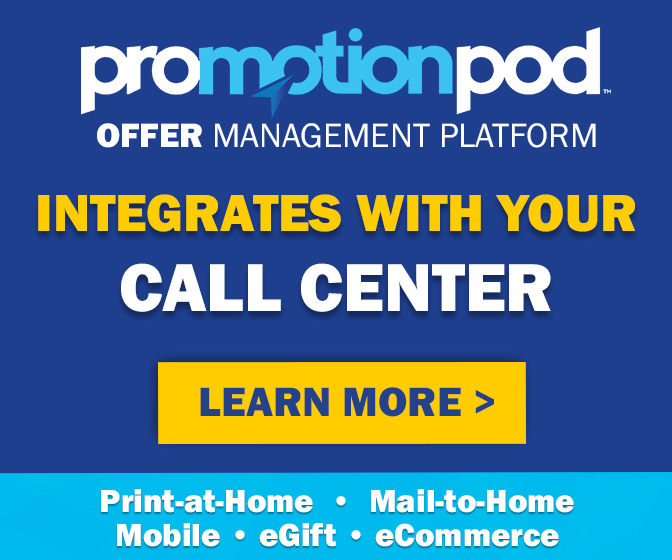 That's because more shoppers are feeling financially secure enough to make big-ticket purchases, like major household appliances, cars and home renovations. Some of those purchases may be more necessary than discretionary, but we're splurging a little, too. Survey respondents reported spending more this year on fashion, technology, health and fitness, leisure and – the biggest category increase over last year – eating out. Fully 40% of respondents reported eating out more this year than last year.
So, the continued search for savings is something of a sign that it's become a habit, while the increased spending is a sign that we're more confident about our finances. 81% of employed Americans said their jobs are more or equally stable as compared to last year (up significantly from 69% just a few years ago).
"Our survey respondents report that they're spending more or the same on some big ticket items that they may have deferred during the last few years," American Express Senior Vice President of Consumer Lending Products David Rabkin said in a statement. Plus, "as Americans feel more secure about their jobs and finances, they tend to spend more on personal items" and leisure activities.
For some of us, searching for coupons and discounts is a leisure activity. It's a hobby that more than pays for itself, after all. Just don't go spending all those savings by doing what many Americans are apparently doing, and eating out all the time.
At least not without a coupon.