Longtime couponers certainly remember the Oprah-KFC free chicken fiasco from several years ago. Carl's Jr. apparently doesn't.
A Phoenix franchise of the fast food chain offered its own coupons for free chicken this week – and soon found itself so overwhelmed by the response, that it refused to honor them anymore, to the annoyance of coupon-bearing customers.
Just like KFC.
Back in May 2009, the chicken chain offered – and instantly regretted – a coupon for a free KFC grilled chicken meal, that was available for download on Oprah Winfrey's website. Millions showed up at KFC locations nationwide, in a frenzied quest for their free food. But millions more were turned away.
The Carl's Jr. free-for-all hasn't quite risen to that level, but it's remarkably similar. And it was made worse by the terrible "what-were-they-thinking" wording printed on the coupon.
The restaurant in downtown Phoenix offered a coupon this week, valid for a "Free 3-piece hand-breaded chicken tenders". Good at that location only, the coupon was meant to be valid from this past Monday, through this Sunday. But some customers say the restaurant has long since stopped accepting it.
Why? Because the coupon clearly states, "Photocopied Coupons Accepted".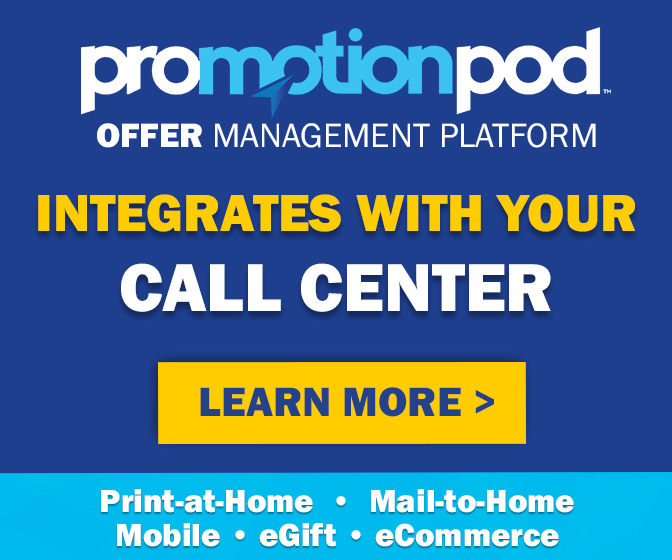 Really.
Did they forget the "Not"? Or did they mean what they wrote? Either way, the photocopiers in Phoenix have been working overtime all week.
Even KFC didn't make that mistake.
A number of Carl's Jr. visitors told Phoenix's KTVK-TV that the restaurant actually had a police officer stationed at the front door, telling coupon-carrying customers, "sorry, not today." Though, as soon as they noticed the TV station's cameras outside, employees suddenly started accepting the coupons again. The station was not able to get any answers from Carl's Jr. itself, about why restaurant employees stopped honoring their own coupon, why they started again, and whether they would stop once the cameras went away.
They might want to consider what ultimately happened with KFC. That restaurant's free-chicken debacle ultimately ended two years later, with a class-action lawsuit resulting in a $1.6 million settlement. Customers who didn't get to use their coupon could fill out a claim form and receive up to $3.99, the value of the free meal they were denied. That said, the only customers eligible for the full $3.99, were those who could prove they still had their original coupon – two years later.
If only they could have proven it with a photocopy instead.
But then that's what got Carl's Jr. into this mess in the first place.
Image sources: Flickr/Keenan Pepper, azfamily.com