Never mind ghosts and goblins – Chipotle fans hoping to score coupons for free burritos experienced an even scarier fright this Halloween weekend.
For nearly three full days, from Thursday evening to late yesterday afternoon, the wildly popular online game platform Roblox was completely down. That was bad news for the kids who spend hours a day on Roblox. But this particular weekend, it was bad news for their older siblings and parents, too – and really bad news for the promotional team at Chipotle.
A few days before Halloween, the fast-casual Mexican food chain announced that it was "becoming the first restaurant brand to open a virtual location on Roblox" – and the first players to check it out each day between Thursday and Halloween Sunday could win one of 120,000 coupon codes for a free burrito.
But Roblox went offline a mere half hour after the Chipotle game went live. When it finally came back up late Sunday, just in time for the final day of the Chipotle promotion, the game and the quest for coupons was back on – and then Chipotle began experiencing difficulties of its own with its website and app, as some customers began reporting they were unable to place online orders.
Speculation early on was that the popularity of Chipotle's game was what caused Roblox to crash. But Roblox later denied it, saying the "outage was not related to any specific experiences or partnerships on the platform," and was instead due to "a subtle bug" in its system. Chipotle's own technical troubles appear to be an unrelated, unfortunate coincidence, though it could have had to do with the popularity of a concurrent promotion – for anyone who didn't want to play a game to win a free burrito, they could get a $5 burrito with a special coupon code valid for online orders on Halloween night only.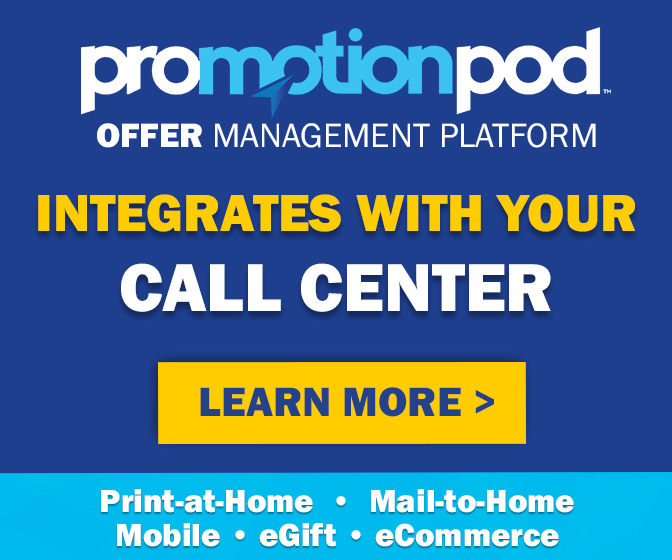 As for the free burritos, 30,000 coupon codes per day were available, for a grand total of a million dollars worth of free burritos. But even if all of the daily codes were distributed yesterday and in the half hour before Roblox went down on Thursday, that's still only half as many coupons as were set aside for the promotion. Chipotle did not respond to a request for comment over the weekend about whether it might extend the promotional period or make the remaining 60,000-some coupons available elsewhere.
But the terms and conditions of the giveaway seem to indicate otherwise. "Sponsor reserves the right to modify, extend, suspend, or terminate the Promotion," the terms read, if "technical problems, failures or malfunctions… have destroyed or severely undermined or to any degree impaired the integrity, administration, security, proper play and/or feasibility of the Promotion."
Chipotle hasn't indicated any plans to exercise its "right to… extend" the Promotion. So it appears to be over, and Chipotle is covered legally for not giving away all the coupon codes it said would be available. What's not known is whether Roblox is covered for screwing up Chipotle's promotion. Chipotle didn't go through all the trouble to promote a coupon giveaway and design a Halloween-themed game, for it to finally become fully available only on Halloween night, at precisely the time when most kids were otherwise occupied. Chipotle's only public comment over the weekend about the outage was the sad tweet it pinned to the top of its Twitter profile: "Miss u roblox".
Chipotle has been offering special "Boorito" deals in stores on Halloween for more than two decades. "With a digital exclusive offer this year, Chipotle wanted to give fans a fun way to visit the restaurant virtually and experience Boorito in the metaverse for the first time," the restaurant chain said when announcing the Roblox promotion. "As a digital innovator," Chipotle's Chief Marketing Officer Chris Brandt added, "we are always experimenting on new platforms to meet our guests where they are."
Unfortunately, this year, Chipotle ended up trying to meet its Roblox-loving burrito fans where they weren't. So if you weren't able to celebrate Halloween with a free burrito – well, remember that they don't call it trick or treat for nothing.
Image sources: Chipotle/Roblox