It was nice while it lasted. But don't look for a well-received ad matching experiment to come to a Walmart near you. The company has pulled the plug on a unique BOGO price match policy in the state of Florida, that some had hoped might expand nationwide.
For the past year, Walmart has matched its Florida competitors' buy-one-get-one-free offers – at Walmart prices. So if Publix or Winn-Dixie had cereal on sale at a BOGO price of $3.99, and Walmart's regular price for that cereal was $2.50, Walmart would give you two for $2.50. That was more than just price matching, it was significantly beating the competitors' prices.
But not anymore. After months of rumors, Walmart has finally confirmed that the BOGO policy is ending, effective today – dashing hopes that it might someday go national.
Now, the best that Florida Walmart shoppers will be able to do, is get competitors' BOGOs at the competitors' prices, using the existing Ad Match policy. Walmart is also pushing its Savings Catcher program, though that too will only match and not beat competitors' BOGO prices.
"Now that Savings Catcher is nationwide, we decided to align Florida with what the rest of the country is doing," Walmart spokesperson Molly Blakeman told Coupons in the News.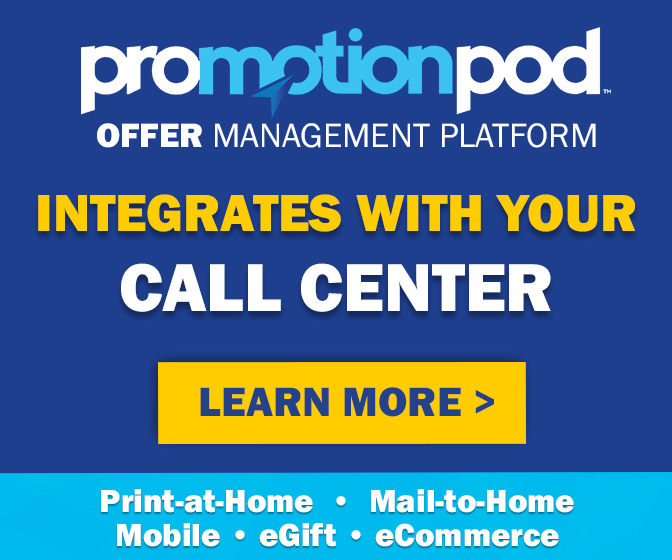 Savings Catcher, introduced earlier this year, is an automated version of Walmart's Ad Match. Instead of requesting that Walmart match specific competitors' prices right at the register, shoppers can pay now and earn later, by uploading their receipt information to Savings Catcher and let the program itself compare prices. If any prices are lower at Walmart's competitors, the difference is issued as a rebate, in the form of a Walmart electronic gift card.
"Savings Catcher is good but in NO way a comparable replacement for the matching of BOGOs at Walmart's price," one disgruntled Florida shopper wrote on Walmart's Facebook page. "The price will be marked UP to 'match' the marked up price of the competitor ad," another wrote. "So where are the savings? Just go to the competitor."
While not a particularly popular move among Florida shoppers right now, relying on Savings Catcher is good for Walmart in a few ways. It eliminates the need for cashiers to do the work (something Walmart is already working on when it comes to coupons), it cuts down on the possibility of fraud (from people who request bogus price matches), and it ensures that shoppers return to Walmart to spend all of their savings.
Given Savings Catcher's benefits, then, why continue offering ad matching at the register at all? The more Walmart invests in Savings Catcher, the greater the possibility that it may decide to ditch the old manual version of Ad Match.
Blakeman discounted the possibility. "Ad Match and Savings Catcher are two different programs, and we're excited to continue offering both," she said.
But then that's what Walmart said about BOGO price matching in Florida. As BOGO fans know all too well now, all programs are ongoing – until they're not.