Grocery shoppers in Florida have been buzzing about a new wrinkle in Walmart's ad match policy that could possibly, eventually, go nationwide. For the first time, Walmart is not just matching competitors' advertised sale prices that are lower than its own – it's beating them. And by a lot.
The new wrinkle, introduced in Walmart stores across Florida last week, takes aim at competitors' buy-one-get-one-free offers. Such deals are particularly popular in the Sunshine State, where stores like Publix and Winn-Dixie regularly offer dozens of BOGOs each week.
But matching such deals has sometimes proved problematic. Walmart's ad match policy states that it will match competitors' "buy one, get one free ads with a specified price," but will not match "buy one, get one free ads with no actual price given." Publix and Winn-Dixie's advertised BOGO prices are somewhere in the mushy middle. In order to account for price variations at different store locations, BOGO prices for both chains are listed as "Save Up To" a certain amount – which is not quite a "specified price". That's good enough for some Walmart locations, depending on who's working that day, but not for others.
So Walmart stores in Florida have clarified – and vastly improved – their BOGO ad match policy. Not only will they now ensure that all Walmart locations match competitors' BOGO offers, they'll match the offers at Walmart prices. In other words, if something that regularly sells for $4 at Publix is BOGO (meaning you get two for $4), and Walmart regularly sells the same item for $3, Walmart will let you have two of that item for $3. That's much more than a mere ad match – depending on how big the price differences are, getting BOGOs at Walmart could result in some significant savings.
Plus, Walmart will accept a coupon on both items in the BOGO deal – even the free one – something that Publix allows, but not every Winn-Dixie does. Both Publix and Winn-Dixie in Florida require you to buy two items to get the deal – no "half-price BOGO" there – so that's the case with Walmart's matched offers as well. Walmart shoppers are limited to two BOGO deals per product.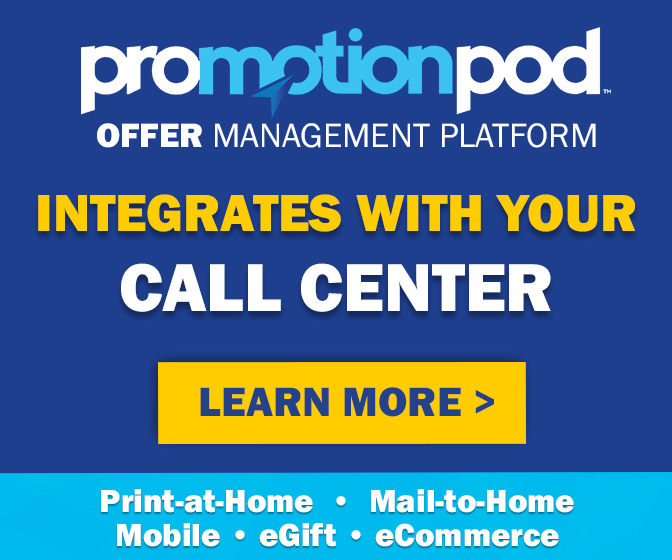 For now, Walmart says this is a pilot program. "Currently, this only applies to the state of Florida," spokesperson Molly Philhours told Coupons in the News. She said Walmart is looking into what it might need to do to extend BOGO matching to other states, but "due to varying state and local municipality tax policies," right now, it's just in Florida.
It's unusual, but not unprecedented, for Walmart to have slightly different policies in different regions. So while Walmart might be considering a wider rollout of BOGO matching, it's no guarantee that the program will eventually go nationwide. For more than two years now, Walmart has been "testing" a double coupon program in seven stores in the Provo, Utah area. The test is limited – Walmart will only double coupons on Tuesdays, matching a deal offered by a local grocery chain, and you can choose to either ad match a competitors' price, or have your coupons doubled – but not both.
Still, the notion that Walmart might someday run with the idea and offer double coupons nationwide, is enough to make couponers swoon. It just hasn't happened. So will BOGO matching someday be offered nationwide? There's no telling, but it is an intriguing possibility.
In Florida, at least, it's a clear message to Walmart's competitors – challenge us on price, at your peril. Publix, in particular, has long prided itself on high quality and customer service, and seemed above the fray when it came to battling it out over who could offer the lowest prices. But in the face of unrelenting "Walmart Challenge" price-comparison ads, Publix got into a price tussle with Walmart last year when it began posting placards comparing its BOGO prices to Walmart's regular prices, and running ads stating that "Walmart doesn't always have the lowest price."
But now, with BOGO ad matching, Walmart can counter that it does indeed offer the lowest price. "Customers count on Walmart for great prices every single day," Philhours said. "That is no different on items that are now available with BOGO offers."
Your move, Publix and Winn-Dixie. And if Walmart's BOGO matching does eventually roll out nationwide, you can bet many more grocery stores will be considering their next move as well – if they aren't already.
Image source: Walmart