As Walmart continues to grab a greater share of the grocery market, it's also casting a laserlike focus on a growing number of individual competitors, in carefully-selected cities across the country. But increasingly, devotees of those competitors are saying that all is not as it seems.
Walmart introduced its first "Walmart Challenge" ad campaign in Charlotte, North Carolina back in March. The TV, radio and print campaign compared "everyday prices" at Walmart with Charlotte's own Harris Teeter. In the ads, customers who did their shopping at Harris Teeter are escorted to their local Walmart, where they buy the same items. Their receipts are displayed side-by-side to show how much they could have saved at Walmart. "Right now, [the ad campaign] is just in Charlotte," a Walmart spokesperson told the Charlotte Observer at the time.
It wasn't just in Charlotte for long. Four months later, the Walmart Challenge is under way in nearly two dozen cities. And each campaign is customized for each market. In Minneapolis, Walmart goes head-to-head with Cub Foods. In New Orleans, it takes on Winn-Dixie. Safeway is the target in Sacramento, it's Albertsons in Las Vegas and Albuquerque, and Publix gets hit on five fronts, with ads running in Atlanta and four Florida cities. Unsurprisingly, the Walmart receipt shown in each ad, in each city, always ends up lower than the competitors'.
But some stores and customers say it's all pretty misleading. Charlotte's Harris Teeter says it offers sale items, loyalty card specials and double- and triple-coupon promotions that aren't reflected in Walmart's commercials.  They also offer a level of service that they say Walmart can't match. Charlotte's "Deal Diva", Tara McAlister, embarked on her own Walmart Challenge – shopping the sales, using coupons and her loyalty card, and found that Harris Teeter won hands down.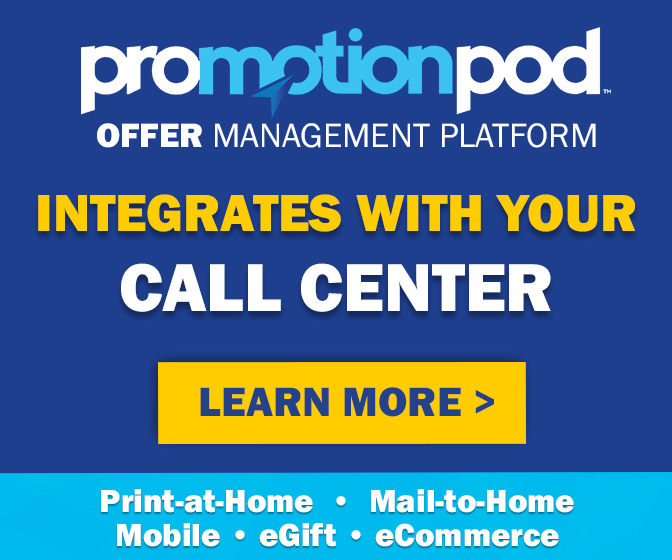 Eagle-eyed Giant Eagle shoppers in Pittsburgh also noticed their market's Walmart commercials didn't show a fair fight. On the internet coupon forum HotCouponWorld, many noticed that the Giant Eagle shoppers featured in the Walmart ads didn't use a loyalty card, and paid full price. "They would have saved more at [Giant Eagle] by just busting out a few coupons," noted one commenter.
Then there's Florida-based Publix, which is now the focus of the majority of Walmart's firepower. "I think Publix is dead meat if Walmart targets them specifically," grocery analyst Bob Messenger tells the Tampa Bay Times. As it is, "Walmart Challenge" ads are already running in Orlando, Miami, Tampa, Jacksonville and Atlanta, showing how much more Publix shoppers can save if they'd just go to Walmart instead.
That is, if they don't shop the sales or use coupons, according to Michelle Atwood, who runs the site I Heart Publix.  Taking Charlotte's "Deal Diva" experiment a step (or four)  further, she enlisted Publix shoppers in four states to take their own Walmart Challenges. And by focusing on items that Publix had on sale, her shoppers paid less at Publix than at Walmart in all four matchups – even without the use of any coupons. "Smart shopping requires a bit of planning and often some patience," Atwood writes on her website. "Buying what you want whenever you want is not the best strategy."
But that's the bottom line in Walmart's "everyday low prices" pitch – shoppers don't have to hassle with monitoring sales or clipping coupons if they don't want to, they can just come into Walmart and save.  And for supermarkets that rely on sales, coupons and loyalty cards to hang on to their customers in an increasingly competitive environment, that may prove to be the true "Walmart Challenge".