Extreme couponing may have passed its peak, but it appears to be plenty popular in North Carolina. One community there has become the latest to report a rash of newspaper thefts, perpetrated by people trying to get their hands on the coupons inside.
Richard Anderson is responsible for filling newspaper stands throughout Greenville and the surrounding areas of Pitt County. And he says that not every paper he's delivering lately, ends up in the hands of paying customers.
Anderson tells Greenville's WNCT-TV that for the past six months, he's been losing $400 a week because someone is stealing hundreds of copies of Greenville's Daily Reflector, Raleigh's News & Observer and other Sunday papers, and swiping the coupons.
"They're welcome to buy all they want," Anderson told the station. "But you can't just take them like that."
You can't – but many do. Earlier this year, an Arkansas woman was captured on video paying for one Sunday newspaper from a coin-operated stand, and taking the whole stack. She was ultimately charged with stealing around 300 newspapers over a seven-month period.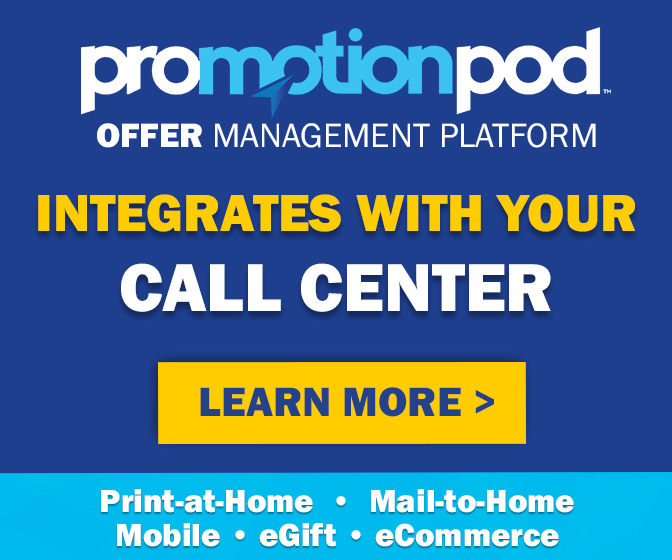 And last month, police in New York investigated complaints that two women were stealing Sunday newspapers right from their neighbors' driveways.
Newspaper theft has always been an issue, though it gained renewed attention during the height of the extreme couponing craze a few years ago. And fueling the rash of newspaper thefts was the fact that many thieves weren't just after coupons for their own use – they were looking for a cheap source of inserts to resell online.
And you can't get cheaper than free – even if "free" means "stolen".
The Newspaper Association of America reports that in recent years, more newspaper sales have been occurring inside stores, due to "the susceptibility to theft of the more expensive Sunday editions". A spokesman told Coupons in the News, however, that the organization doesn't keep statistics on whether thefts have increased, as interest in couponing has risen.
It's perhaps some small comfort to newspaper publishers that, despite declining readership, their product is still in demand. That said, they'd probably prefer more paying customers. And so would newspaper vendors like Richard Anderson, who has to cover the cost of the stolen papers out of his own pocket.
He might just have to turn to couponing to help make ends meet. As long as the thieves don't get to all the coupons first.