Self-checkouts can be a welcome sight for couponers who don't want to do battle with a cashier who's less than coupon-friendly. Unfortunately, they can also be the checkouts of choice for coupon fraudsters who have an easier time pulling a fast one on a machine than a person. Either way, a new survey concludes that self-checkouts are the way of the future – like them or not.
The survey results come from NCR, which just happens to be the world's largest supplier of self-checkout technology. So it must have been quite happy to learn that its survey of thousands of shoppers around the world, found that 90% of them have used self-checkouts. "They like the convenience of it, find it simple to use, and think it is faster than a cashier assisted lane," the NCR report reads.
Many companies "wouldn't think of opening a new supermarket without putting in self-checkout," NCR's Dusty Lutz told the trade publication Kiosk Marketplace. "A few retailers are already putting self-checkout kiosks into every new store."
Except the ones that are pulling them out.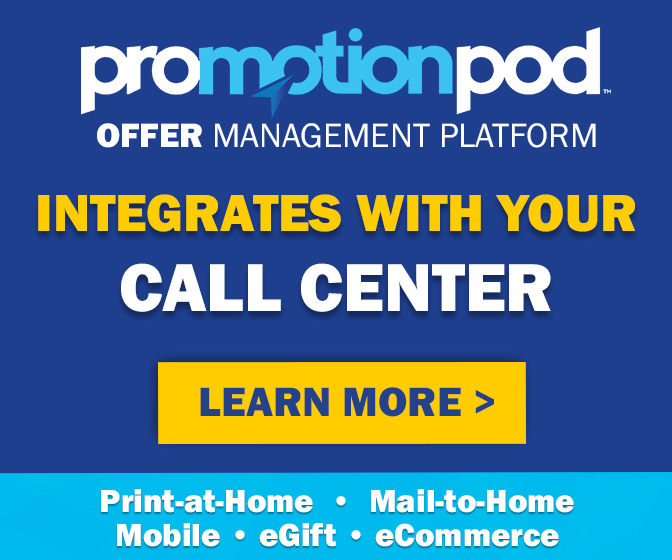 Back in 2011, the supermarket chains Albertsons and Big Y very publicly turned against self-checkouts, yanking them out of their stores and promising that human cashiers would be able to provide better customer service. Several Albertons-owned stores, including Jewel-Osco, Shaw's and ACME, continue to eliminate self-checkouts, on a store-by-store basis. "We feel that letting a customer come in, shop and leave without any opportunity for that last interaction at the check stand isn't reflective of the culture we're establishing," Jewel-Osco spokesperson Allison Sperling told Coupons in the News last year.
That hasn't stopped Walmart from adding thousands of self-checkout stations to its stores across the country. The discount grocery chain WinCo has been rolling them out to all of its stores too. But when it asked for feedback on its Facebook page recently, reaction was mixed. "I love the self checkout option for smaller amount of items; too many items and the machines go crazy," one shopper wrote. "Why would I want to do someone else's job?" another shopper complained. One fan noted that "sometimes I don't want to stand in a long line for my one item." But another declared, "I don't like it. It's the biggest pain in the rear when you have coupons."
That's because WinCo, like many other stores, requires "cashier assistance" if you want to use coupons at a self-checkout station. At Walmart, you can scan your own coupons and stick them in a slot. At WinCo and other stores, an attendant has to verify your purchases and make sure your coupons are legit. And that kind of defeats the purpose of doing it all yourself.
While NCR is decidedly pro-self-checkout, its report acknowledges that the technology could use some improvements. The top recommendation, suggested by 45% of survey respondents, was a larger bagging area. Close behind was ensuring attendants are always available, and coming up with an easier way to scan produce or bulky items. Nobody mentioned being able to scan your own paper coupons, though 17% suggested making it easier to scan mobile coupons from a cellphone screen.
Despite the drawbacks and areas for improvement, 7% of NCR's survey respondents said they always use self-checkout, without fail, no matter how many items they have. If NCR has its way, that number may become 100% someday.
Now if only those pesky machines would trust you to use your own coupons…