Plenty of grocery stores don't have loyalty cards. But when Albertsons very publicly eliminated them in its newly-acquired grocery chains earlier this year, it was enough to generate headlines speculating that loyalty programs as a whole were officially on the way out. That being the case, is it time to declare the impending death of self-checkout lanes? Because now, the Albertsons-owned chains are all taking a hard look at self-checkouts, and many stores are already in the process of doing away with them.
The elimination of both store loyalty cards and self-checkouts were among the changes Albertsons had made in its own stores several years ago. So it was no surprise when the Jewel-Osco, ACME, Shaw's and Star Market chains that it purchased this year ended up doing the same. And now it appears self-checkouts are next – though the changes are being made much less publicly than the loyalty card elimination.
Jewel-Osco has quietly begun removing self-checkouts from several of its Chicago-area stores, replacing them with more express lanes. "We have set a higher bar for customer service in our stores this year," Jewel-Osco spokesperson Allison Sperling told Coupons in the News, "and we feel that letting a customer come in, shop and leave without any opportunity for that last interaction at the check stand isn't reflective of the culture we're establishing."
Shaw's has also removed self-checkout stations from a handful of its stores in New England, though it may or may not be part of a larger effort, depending on whom you ask. And ACME is now considering it as well. "We look at anything and everything that will increase our service to our customers," ACME president Jim Perkins said in a statement to Coupons in the News. "Right now, the elimination of self-checkout stations is something we're evaluating."
So back to the original question, then – does the fact that so many grocery chains (albeit all under the same corporate umbrella) are simultaneously either considering or actively doing away with self-checkouts, mean that self-checkouts are officially an endangered species?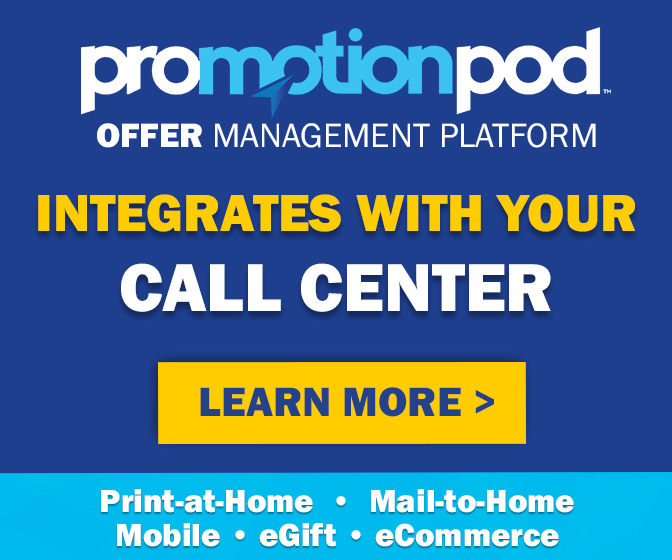 The answer is yes, and no.
Several grocery chains have already soured on self-checkouts. Iowa-based Hy-Vee never quite embraced them, and finally did away with the few that it had earlier this year. And New England's Big Y eliminated them in 2011, in an effort to emphasize "the value of a friendly cashier" – and because people were stealing stuff.
But other chains like Walmart and Winco are in the process of adding, not eliminating, self checkout stations. And California's Fresh & Easy, while not exactly an example of how to run a grocery store right, doesn't employ cashiers at all – it's self-checkout only.
So the concept is far from dead. But Walmart, Winco and Fresh & Easy have embraced the idea largely because it helps to cut costs. Stores that pride themselves on customer service appear to be rethinking whether they want to be associated with a style of checkout that suggests a no-frills operation.
Jewel-Osco's Sperling insists that worries about theft were not a huge factor in their decision. "The keystone in this decision is about customer service as opposed to loss prevention," she said. "We are creating an environment to better connect with our customers and give them more personalized service, one on one." Some of Jewel-Osco's efforts at improved customer service have been better received than others, so it's still too early to say how the move away from self-checkouts will be taken.
All the more reason to make the move relatively quietly, then, at least compared to the splashy way that Jewel-Osco and the others did away with their loyalty cards. Few customers will actually cheer the move, after all, since the elimination of self-checkouts is bound to be met with indifference, at best, by those who never used them, and annoyance by those who did.
As for those customers who are so annoyed, that they vow to no longer shop at a place where they can't do it all themselves anymore, Albertsons, Jewel-Osco, Shaw's and ACME would likely be happy to provide you with a helpful customer service – and point you in the direction of the nearest Walmart.