(Be sure to read this update: "Controversial 'Cart to Car' Service Clarified: No Means No, After All")
"Welcome to Jewel-Osco, where prices are low and friendliness is mandatory. Really, let us carry those bags out to the car for you. No, we insist. Seriously. Hand over the bags. Do it, now. Security!!"
Getting into an arm-wrestling match over your shopping cart is probably not the most pleasant way to end a grocery shopping trip. But some customers are complaining, after the Chicago-based Jewel-Osco chain quietly instituted a new "cart-to-car" service – and made it mandatory.
Baggers will now cheerfully take your groceries out to your car for you. And if you refuse, well, they'll do it anyway. "We are doing it for everyone," a customer service representative said, "to get customers and associates used to this new service."
Sounds like a nice enough idea. How could anyone possibly complain?
But like a child forced to kiss grandma, or nudged to say "thank you" – is a friendly sentiment genuine, if it's required? Some independent-minded Jewel shoppers say they appreciate the gesture, but they'll carry their own groceries, thank you very much. "Two times this past week I have been FORCED to have a bagger help me take my groceries to my car," one Facebook commenter wrote. "'No' means 'NO'." She complained that the bagger ultimately followed her to her car and watched her unload her own groceries, then whisked her shopping cart away. Another commenter claimed that, with the new policy, "you're not going to win customers back, you're going to chase them away."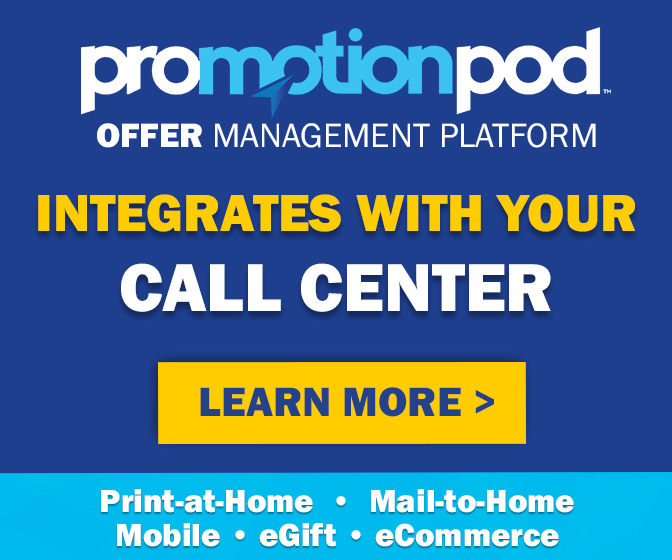 It's not unusual for some grocery stores to offer help carrying your bags. Florida-based Publix does it ("our friendly associates will check your groceries out quickly and carefully, and then take your bags right to your car"), and Iowa-based Fareway prides itself on its "signature service of carrying customers' groceries to their cars". Other smaller, regional chains do it as well – and, like Jewel, most emphasize that tipping is not allowed.
Martin's Foods even created a minor uproar in Virginia last year, shortly after acquiring the Ukrop's chain and converting them to Martin's stores. Ukrop's never had shopping cart corrals in its parking lots, because it never needed them – for decades, baggers would bring groceries to customers' cars, and return the shopping carts to the store. When Martin's began installing shopping cart corrals, customers feared the cart-to-car service was over – and breathed a sigh of relief when Martin's insisted the Ukrop's tradition would continue.
So how did a cherished tradition for some, turn into a point of controversy in Chicagoland? Most stores that offer to lend a hand with customers' groceries, have been doing so for generations. In today's self-scan, self-serve world, many shoppers have simply gotten used to going it alone. And the more jaded among us may question the motives of such a change – suspecting that it has more to do with corralling shopping carts than helping customers (though Jewel denies that's the intent). Hence Jewel's decision to make it mandatory, then, at least until people get used to the idea. "We understand that this is a very different service and it might take our customers some time to understand that we want this to be the norm," Jewel's customer service representative said.
The small, 13-store Buehler's chain in Ohio might just have it all figured out, though. They have an elaborate conveyor belt system in all of their stores – after checking out, shoppers load their purchases into bins, then head to their car and pull up to the front of the store. The bins, carried on the conveyor belt, work their way to the outside of the store, where employees then unload the contents directly into the customer's car. And the shopping carts never even leave the store.
In fact, at least one Jewel had this feature back in the old days, showing that some customer service ideas may well be ripe for a comeback. But having baggers carry your groceries to your car is a lot easier than installing conveyor belts.
Apparently, though, for some customers these days – it's a much tougher sell.
(Be sure to read this update: "Controversial 'Cart to Car' Service Clarified: No Means No, After All")
Image source: Jewel-Osco/Facebook