If you've ever come across a cashier or manager who misinterprets or makes up their own rules about coupons, your best defense is a printed copy of your store's coupon policy. That can clear up any confusion real quick. But now, one grocery chain's coupon policy is causing more confusion than it's solving lately – because it's vanished. And store spokespeople can't seem to get their stories straight about why.
Up until a few weeks ago, New England's Shaw's supermarket had its coupon policy posted on its website. Double coupons up to $.99, no problem with stacking store and manufacturer's coupons – pretty generous as coupon policies go.
But then it disappeared. Search for the coupon policy now, and you'll find the notice: "For questions or concerns pertaining to the Shaw's coupon policy, please speak with your local store or contact us at 1-877-932-7948".
So what's changed? Well, nothing at all, was Shaw's initial response. "There've been no major changes to the coupon policy," a Shaw's representative recently reassured a commenter on the store's Facebook page.
No "major changes"? Is that the same as no changes at all?
Yes, Shaw's spokesman Steve Sylven told Coupons in the News. "There has been no change to the policy," he said flatly. "Rather, we want to provide the stores with some flexibility to meet the needs of their customers."
Wait. "Flexibility"? If there's a set coupon policy, one that totally hasn't changed at all, how can it be "flexible"?
"Regarding the policy no longer being on the website, that has nothing to do with allowing each store to make and enforce their own policies at their discretion," Sylven said. Shaw's ads can be different depending on where you shop, he explained, so "just as we do not have one ad that suits everything, we don't have one coupon policy that fits every situation, every week – and we want our customers to receive the best, most accurate information as it relates to their ad."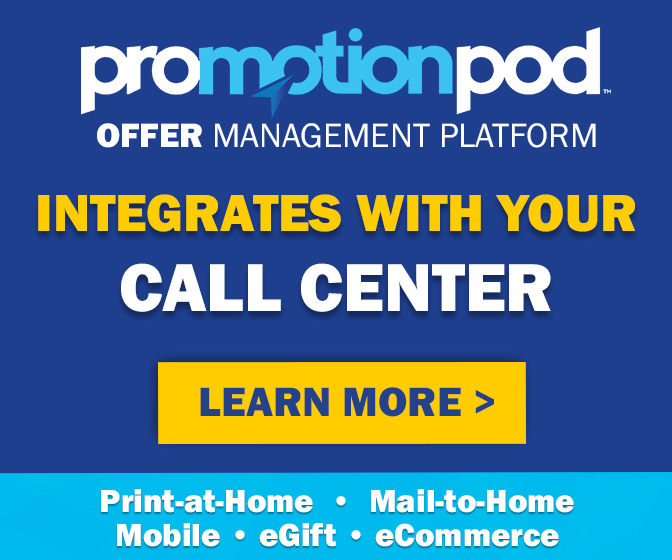 When contacted for further clarification, a customer service representative told Coupons in the News that "the policy was removed from the website because we wanted to allow individual stores to tailor the policy to better fit its customer base. We still have some general guidelines, but it is best to speak with your local Shaw's to get the most up-to-date information."
So, to recap – there have been "no major changes" to the "flexible" coupon policy, because it's really just a set of "general guidelines". Stores cannot "make and enforce their own policies at their discretion," but a store can "tailor the policy to better fit its customer base", because Shaw's doesn't "have one coupon policy that fits every situation, every week."
Got it?
Earlier versions of the Shaw's coupon policy, back when it was still posted on the website, noted that "a portion" of the policy might differ "due to varying state regulations", but otherwise the policy spelled out "the standard coupon procedures for all stores."
Now, it appears the "standard coupon procedures" are anyone's guess. Stores are supposed to have a coupon policy posted at every register and at the customer service desk. But some shoppers are complaining that doesn't help. "Shaw's coupon policy is inconsistent between all the stores and most employees don't even know what it is," one customer complained on Shaw's Facebook page. "If you truly want to provide superior customer service, write a consistent coupon policy for all stores and train your personnel properly."
Way back in January, when the sale of Shaw's to the parent company of Albertsons was announced, Coupons in the News pointed out some changes that Albertsons had instituted in its stores, that might be replicated in the parent company's newly-acquired stores. Changes like doing away with store loyalty cards, eliminating a chain-wide coupon policy, and pulling out self-checkout stations.
"Albertsons LLC is a separate company from ours and their past decisions are separate from Shaw's current operations," Sylven assured Coupons in the News a while back. Yet, just as Albertsons had done, Shaw's ended up ditching its store loyalty cards over the summer, along with Albertsons' other corporate cousins. And Shaw's new no-consistent-policy coupon policy sounds an awful lot like Albertsons' ("We don't have a blanket policy that fits every store and every market area," Albertsons' policy reads. Therefore, "you would need to contact each store for a copy of their coupon policy.")
Fair warning, then, if you shop at Jewel-Osco or Acme, the other chains under the Albertsons umbrella. Better keep an eye on your store's coupon policy before it disappears too.
As for Shaw's, which has already fallen in line with Albertsons when it comes to loyalty cards and coupon policies, does that mean self-checkouts are the next to go? Several Shaw's locations have already gotten rid of them. But Sylven says that's not due to any master plan. "As we make plans to remodel stores, we will consider the customer checkout experience and may make store-based decisions regarding technology, but there are no active projects reviewing self-checkout as a whole at Shaw's."
And the coupon policy hasn't changed either. Glad we could get all of that cleared up.