Will this be the year you win a million dollars just for going grocery shopping? Millions of shoppers across the country will begin trying their luck today, in the game that always seems to raise our hopes, before leaving us frustrated, annoyed and not a million dollars richer.
But this year, things just might be different – you might actually win. Not only is the grand prize easier to win than ever, but lucky players just like you have done it for the past two years in a row now.
Albertsons' twelfth annual Monopoly Collect & Win game launches today at more than 2,000 stores, including Albertsons, Safeway, Pavilions, Vons, Randalls, Tom Thumb, ACME, Jewel-Osco, United Supermarkets, Shaw's, Star Market and several other smaller, regional Albertsons-owned stores.
As in past years, from now through May 5th, you'll earn a free game ticket each time you make a purchase, with the chance to earn additional tickets for buying promoted items. Each ticket represents a space on a Monopoly board, and if you collect all the tickets in any given group, you earn a prize, ranging from $5.00 to $1 million. Millions of tickets are also instant winners, offering everything from free products, to gift cards, to cash.
Most notably, one of those instant-win prizes is another million dollars. That means, for the first time in the game's history, you can win the grand prize with a single ticket.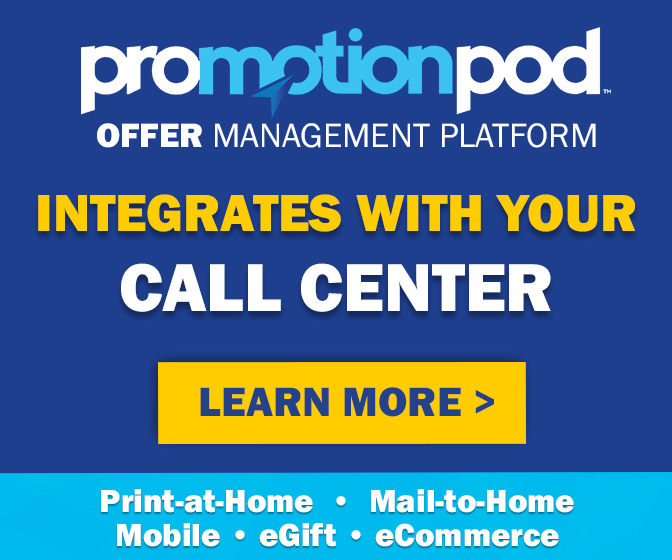 And that makes the odds of winning better than ever, relatively speaking. Your chances of getting the one instant-win ticket worth a million dollars on a single try, is about 1 in 1.1 billion. That sounds pretty astronomical – and it is – but believe it or not, those are actually significantly better odds of winning the grand prize than ever before.
That's because the odds of becoming an instant million-dollar winner are a whole lot better than winning Monopoly the traditional way. The chances that you'll be able to collect the two standard game pieces needed to win a million dollars are more remote than ever before. This year, on each try, you have a 1 in 552,501,000 chance of finding the rare game piece needed to win the grand prize. Combined with the 1 in 5,000 chance of finding the corresponding "semi-rare" game piece needed to win, your odds of finding both pieces together on your first try are 1 in 2.76 trillion.
Kind of makes that 1 in 1.1 billion sound not so bad in comparison, huh?
Of course, no Monopoly fan is going to play just once, so your chances of winning improve each time you shop. In addition, savvy players have taken to comparing and trading tickets online. And there are many more prizes available than just the million dollars.
But there are actually fewer grand prizes this year than in the recent past. Last year, there were six $1 million prizes available – three in cash and three that were called "$1 million vacation homes" but were actually paid out in cash. This year, the "vacation homes" have been devalued to just $250,000 apiece, leaving you with just three chances to win the million – two in regular game play, and one with an instant-win ticket.
And yet, somehow, people really do win. For the past several years, there's been a "second chance" drawing if no one wins the top prize before the game ends, so someone is guaranteed to get a million dollars. But last year, for the second year in a row and the third time in the game's history, a player successfully collected the grand prize-winning tickets during regular game play. Kristen Andersen of South Burlington, Vermont claimed her million dollars at her local Shaw's. A year earlier, an Albertsons shopper in Idaho Falls, Idaho won the top prize. And an El Paso, Texas woman won a million back in 2012.
So a one in a billion chance of winning doesn't sound very promising. And a one in a couple of trillion chance sounds even worse. But three players have already beaten the odds. So maybe, just maybe, this year – you will, too.