The odds of winning a million dollars are as remote as ever. But this year's Monopoly Collect & Win game that launches today at Albertsons-owned stores across the country comes with an extra bit of inspiration:
One game player actually won one of the million-dollar top prizes last year. So this year, why not you?
The 11th edition of the game will be played from now through May 7th at more than 2,000 stores, including Albertsons, Safeway, Randalls, Tom Thumb, Vons, Pavilions, ACME, Jewel-Osco, United Supermarkets, Shaw's, Star Market and several smaller, regional Albertsons-owned stores.
If you haven't participated in any of the previous ten years, playing the game is a little like playing Monopoly itself – you collect game pieces by making grocery purchases, and match those pieces with spaces on a Monopoly board. If you get every piece in a particular color group, you win cash – anywhere from $5 to $1 million. You can also win free grocery products and other instant-win prizes.
But it's the cash that most people are after. This year marks the first time that the total amount of cash available hasn't really changed. The modest $8 million total prize pool that existed back in 2009 blew up to a mind-boggling $250 million last year. And that's where it is this year, too. This year, like last year, there are six $1 million grand prizes available (three are cash prizes, and three are technically "vacation homes" that are actually paid out as cash).
And the odds of winning one of those top prizes is still staggering. In one try, you have a 1 in 404 million chance of getting one of the "rare game pieces" needed to win. But you also have to find a "semi-rare" piece, which you have a 1 in 5,000 chance of finding. So your total odds of finding both pieces together on your first try are 1 in 2.02 trillion.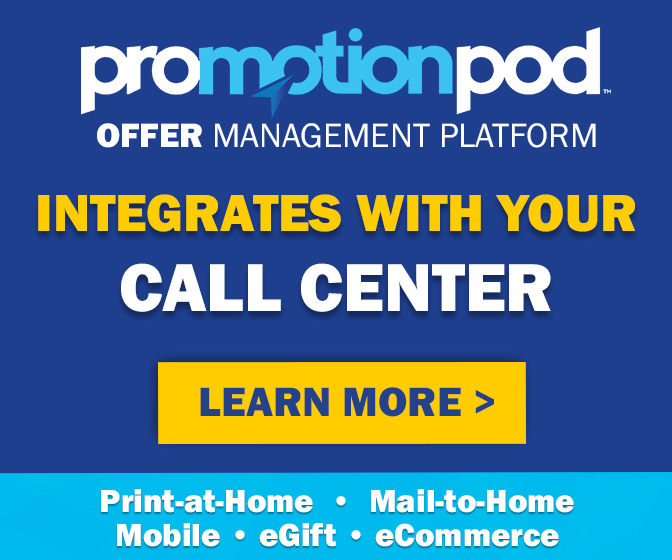 Of course, no dedicated Monopoly player gets just two game tickets, finds out they didn't win, and calls it quits. Many collect dozens or even hundreds of tickets, and go online (including in the comments section right here each year) to trade with others for pieces they're missing.
But the odds are still pretty overwhelming – much more remote than the odds of winning the Powerball or Mega Millions lottery, getting hit by lightning or getting crushed by a toppled vending machine.
But don't tell that to Mary D. of Idaho Falls, Idaho. She's never won a Powerball or Mega Millions jackpot, nor has she been hit by lightning or gotten stuck under a vending machine as far as we know. But she did beat the odds and win a million dollars playing Albertons' Monopoly last year.
Mary didn't want her full name publicized. But she showed up at her local Albertsons store last April to claim her big prize. She told reporters she had a stack of tickets she was going through while watching TV one night. And when she opened that one rare piece needed to win, she stared at it and thought, "Is this what I think it is?"
It was – and she ended up one million dollars richer.
Mary D. was only the second person to win the contest in regular game play. An El Paso, Texas woman won back in 2012. For the past few years, Albertsons has been guaranteeing at least one million-dollar winner each year via a second-chance drawing, so if you don't get all the right game tickets between now and May, there's still a chance you could become an instant millionaire.
If you have your sights set a little lower, however, it will be more difficult to become even a modest winner. Last year, more than 112 million tickets were available for free grocery products. This year, there will be a smaller total of 67 million, with a value between 59 cents and $14.99.
So it will be harder to earn a freebie, and as hard as ever to win a million dollars. But two instant millionaires have shown it can be done. And beginning today, millions more Albertsons shoppers will be vying to become the third.