(Note: This article is about the 2017 contest. Read about the 2018 contest here).
Get ready to have little Monopoly tickets strewn all over your house, car, pockets and purse again – the ever-frustrating but ever-popular game is back, at Albertsons-owned grocery stores across the country. And this year, you have a slightly-less-than-impossible chance of actually winning one of the top prizes.
Now in its ninth year, the contest's total pool of available prizes has grown to a mind-bogglingly big $200 million. And the odds of winning a $1 million top prize are mind-bogglingly big as well.
From today through May 9, you can collect game pieces to match a set of properties on a Monopoly game board and win one of hundreds of different prizes. You earn pieces each time you shop at most Albertsons-owned stores, including Safeway, Randalls, Tom Thumb, Vons, Pavilions, ACME, Jewel-Osco, United Supermarkets, Shaw's, Star Market and several smaller, regional stores.
(Curiously enough, Haggen is not among them. The Northwestern grocer was acquired by Albertsons last year, after a dramatic series of events that at one point had Haggen suing Albertsons, accusing it of – irony alert – trying to gain monopoly power and run Haggen out of business. So why is Haggen the only Albertsons-owned store to be sitting this one out? Perhaps partnering with Albertsons in a cheery celebration of "Monopoly" still hits a little too close to home? "Haggen is excited to be part of the Albertsons' family of stores," Haggen spokesperson Deborah Pleva reassured Coupons in the News. "Unfortunately, Haggen does not at this time share the same point of sale systems to be able to manage the program and offer Haggen guests the same products or rewards.")
Anyway, if you've read any of the past stories here on Coupons in the News about this Monopoly game over the past several years, you know the drill – winning a million bucks in this game is less likely than getting crushed by a vending machine, or getting struck by lightning while simultaneously being eaten by a shark, or getting hit by lightning, on a golf course, while hitting a hole-in-one, with a winning Powerball ticket in your hand.
But if you're the hopeful type, here's something to get your hopes up – your chances of winning a million dollars this year are actually much better than before. And so are your chances of winning some kind of prize at all.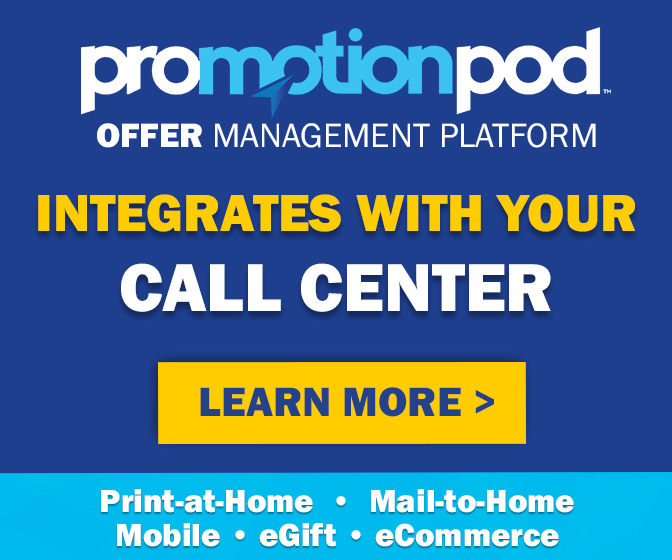 On your first try, your chances of getting the one rare game piece that's needed to win one of the three million-dollar top prizes this year have increased to 1 in 413,100,000 – up from 1 in 405,166,000 last year. But you also need a "semi-rare" piece, which you have a 1 in 5,000 chance of finding. Together, that means your odds of winning on your first try are more than 2 trillion to one – seven times as difficult as hitting the Powerball jackpot.
But wait. There's another whole set of top prizes this year. In addition to the three $1 million dollar cash awards, there are now three additional $1 million "vacation home" prizes, which are paid out in cash. So the number of million-dollar top prizes has essentially doubled, which slashes your odds of winning a million bucks in half.
So now it's one in only 1 trillion. How'd you like them odds?
Of course, the odds get better the more you play. No one can expect to win the grand prize on their very first try, after all. So there's always a brisk trade in game pieces, including right here in the comments section, as someone with a "rare" piece tries to connect with someone who has a "semi-rare" piece in order to split the jackpot.
If it's all a little too dizzying to contemplate, there's actually an even easier way to win. Because this year, someone is guaranteed to win a million dollars. Several years ago, Albertsons began holding a "last chance" drawing if nobody won a major prize. Last year's consolation prize was $500,000. This year, the last chance drawing is for $1 million. So if no one wins the main game, you just have to enter the "2nd Chance Sweepstakes" for your shot at a guaranteed million-dollar payout.
But don't get too focused on that top prize. There are plenty of other prizes available, ranging from a $100,000 luxury car all the way down to a $5 grocery gift card. There are also loads of coupon prizes, which can be good or bad, depending on whether you have enough interest in the product to actually use the coupon. Values range from 50 cents to $5 off, with an average value of 60 cents, which is nearly twice as much as last year.
If you'd rather have a freebie than a discount, there are plenty of those too. In fact, there are a TON of free-product instant winner pieces. Last year, there were about six million free product prizes available across the country. This year, there are nearly 100 million of them(!), good on any of more than a hundred different products ranging in value from 72 cents to $24.99.
So you may not win that million, but you have a 1 in 13 chance of scoring some free food. And that alone might make this year's Monopoly game worth your while.
After all – isn't collecting little pieces of paper to get free food why you started couponing in the first place?