(Note: This article is about the 2016 contest. Read about the 2017 contest here).
If you do a web search for "Albertsons" and "monopoly", the results don't always reflect kindly on the country's second-largest supermarket chain, whose stores dominate the grocery market in many communities.
But once a year, "Albertsons" and "Monopoly" have a much more pleasant association. So never mind that one company is getting all of your grocery dollars – Monopoly is back!
Albertsons' eagerly-anticipated annual million-dollar contest is here, for the eighth year in a row now. And the bigger Albertsons becomes, the bigger its Monopoly contest becomes as well. This year's pot of prizes is twice as big as last year's, though the odds of actually winning a big prize have also increased quite dramatically. If you thought winning that $1.5 billion Powerball jackpot in January was hard – just wait.
But more on that later. Wouldn't want to spoil the fun before it starts.
From today through May 3, you can earn game pieces each time you shop at an Albertsons-owned store. The goal is to match a set of properties on a Monopoly game board to win a prize, ranging from free groceries to $1 million.
This year, Safeway shoppers are eligible to play for the first time, now that Safeway, Randalls, Tom Thumb, Vons and Pavilions are part of the Albertsons family. Together with Albertsons-owned ACME, Jewel-Osco, United Supermarkets, Shaw's, Star Market and a host of smaller, regional stores, shoppers at nearly 2,300 stores across the country will be earning, collecting and trading game pieces, hoping for a big win.
Back in 2009, when the contest debuted, a total of just $8 million was available, there was one top prize of $500,000, and Albertsons had only about 500 stores. This year, there are three $1 million grand prizes, and a total pool of prizes worth more than $165 million – twice as much as last year, and more than 20 times as much as the first contest.
So that might have you eagerly anticipating your own sizable piece of that pie. But what are your chances of actually taking home a cool million? Well, what do you suppose your chances are of getting hit by lightning, on a golf course, while hitting a hole-in-one, with a winning Powerball ticket in your hand?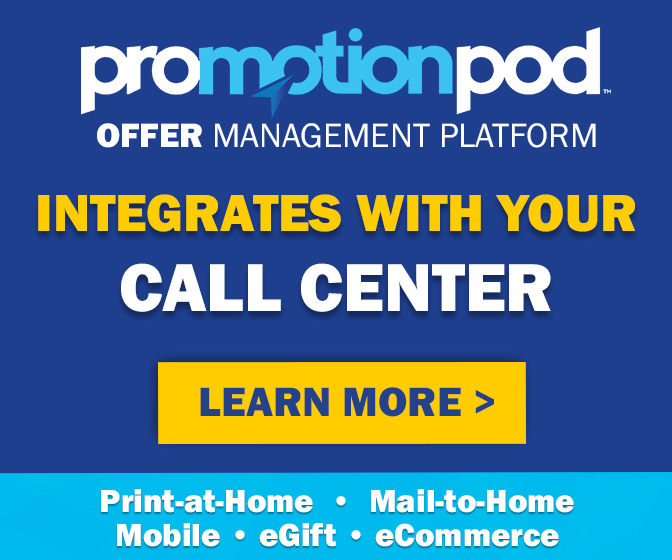 They're better than winning a million dollars from Albertsons. By far.
In order to win the jackpot, you need two hard-to-find game pieces. And, with so many stores scattered across so much of the country now, those hard-to-find pieces are getting much, much harder to find. Last year, your chances of getting one of the three "rare" pieces needed to win $1 million were 1 in 160 million. This year, they've soared to 1 in 405 million. And you still face 5,000 to 1 odds of getting the other "semi-rare" piece needed to win.
Combined, then, that means on your first try, the odds of getting both pieces necessary to win a million dollars, are more than TWO TRILLION to one.
Compare that to your chances of winning the Powerball lottery with one ticket – 1 in 292 million. That means you're nearly seven thousand times more likely to win the Powerball jackpot, making you worth multi-millions or billions of dollars, than you are to win a measly million from Albertsons' Monopoly.
Might as well stand outside in a storm, because you're 1.7 million times more likely to be hit by lightning this year, than you are to win the Monopoly million. And even if you've never played golf, you're 162 million times more likely to hit a hole-in-one.
The good news is that, aside from buying your groceries, you don't have to pay to play Monopoly. And over the course of the next several months, you're going to get more than just two game pieces. So your chances of hitting upon a winning combination will certainly increase over time. There's also a booming online business in game piece-trading, including right here in the comments section each year, so if you happen to score the "rare" piece, it may not be hard to find someone who's willing to part with a "semi-rare" piece to complete a winning set.
But still. All this work for a million bucks, when Powerball's $1.5 billion was actually way, way, way easier to win?
Of course, there are plenty of other prizes that people actually do win. There are gift cards, smaller cash prizes starting at $25, and one out of every 201 game pieces are instant-win free grocery products, with a value between 79¢ and $14.99. Last year's biggest prize winner took home $100,000, not counting the winner of the "second chance" drawing, who got $500,000. No one won the million.
If it's all got you thinking that winning the big prize is hopeless, keep this in mind – back in 2012, an Albertsons shopper in Texas actually beat the astronomical odds and won a million bucks.
It can happen, then. So can getting hit by lightning and winning a multi-billion-dollar lottery. But if you're going grocery shopping anyway, you might as well try. And for the next few months, millions of shoppers will be doing just that.