It's baaaack!
Shoppers at Albertsons-owned grocery stores across the country are setting up their game boards and collecting tickets, as the tenth annual edition of the ever-popular Monopoly Collect & Win game gets under way beginning today.
And this year, despite the mind-boggling, nearly-insurmountable odds – you might actually win a million dollars. Because somebody will. As many as two somebodies, in fact.
The 2018 edition of the game will be played from now through May 8th at more than 2,000 stores, including Albertsons, Safeway, Randalls, Tom Thumb, Vons, Pavilions, ACME, Jewel-Osco, United Supermarkets, Shaw's, Star Market and several smaller, regional stores also owned by the same company (though once again, Haggen – which became a rather reluctant Albertsons acquisition a couple of years ago – will not be participating).
This year, Albertsons has upped the ante once again, boosting the total pot of prizes from last year's $200 million to an impressive $250 million. It's all the more impressive when you consider that the total amount up for grabs in the first contest back in 2009 was just $8 million.
If you're not familiar with how it works, you earn a free game piece for every in-store purchase you make, and you can earn bonus pieces for buying specially-promoted products. Each piece corresponds to a space on a standard Monopoly board. Collect all of the pieces in a color group on the board, and you win the corresponding prize. There are also lots of instant-winners available in case you don't get a major prize.
And chances are good you'll get some instant winners. More than 112 million tickets will award free grocery products – 131 different ones, valued between 46¢ and $24.99.
But it's the million bucks you're really after, isn't it?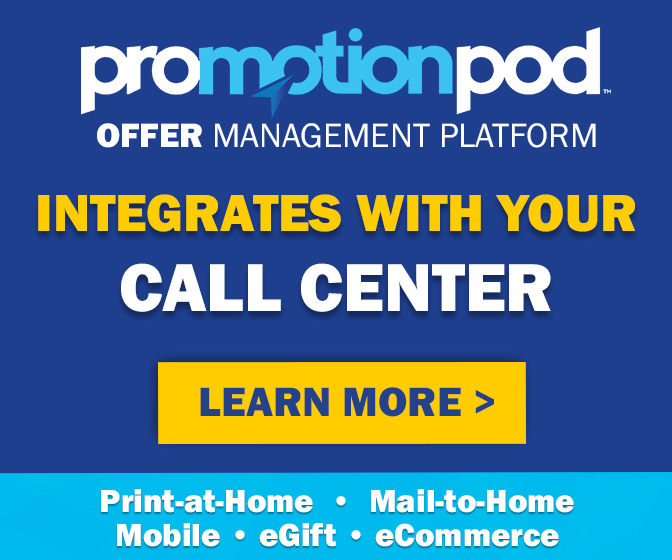 The good news is that someone is guaranteed to become a millionaire by the time it's all over. There are two million-dollar top prizes available, plus four "million-dollar vacation homes". Both are paid out as 30-year cash annuities, so they're essentially the same prize – a million bucks. If nobody claims one of the six top prizes, there will be a guaranteed "second chance" drawing for two million-dollar winners.
That's how April Carrington of Dorchester, Massachusetts earned her million dollars. There was only one guaranteed second-chance winner last year, and she won it. Her local Star Market handed her a giant check last June to celebrate her big win.
"When the Monopoly game begins in February, anticipation for this day builds," Star Market Vice President and General Manager Joe Kelley said at the time. "We are so thrilled that April, a Star Market customer from Dorchester, was selected from more than 164 million entries and has won the $1 million dollar prize."
So she's luckier than most. Because you have to be awfully darned lucky to win the grand prize by playing the game itself without waiting for a "second chance".
The odds of winning, as always, are pretty bewildering. In one try, your chances of getting one of the "rare" pieces needed to win the million-dollar top prize are 1 in 625,000,000. But you also need a semi-rare piece, which you have a 1 in 5,000 chance of finding. Together then, with two game tickets, you have a one in 3.125 trillion chance of winning.
That's about ten thousand times more difficult than winning the Powerball jackpot.
But we'll spare you the annual litany of "things that are more likely to happen to you than winning a million dollars by playing Albertsons Monopoly" (such as getting hit by lightning, on a golf course, while hitting a hole-in-one, with a winning Powerball ticket in your pocket). Instead, let's look on the bright side and consider some things that are are less likely to happen to you than winning this game –
You have a 1 in 182 trillion chance of getting hit by a meteor. You have a 1 in 9 quintillion chance of filling out a perfect NCAA bracket. And your chances of randomly shuffling a deck of cards into perfect, sequential order is 1 in 100,000 vigintillion (that's a one followed by 68 zeroes. Which is a lot.)
Kind of makes winning that million dollars seem like a piece of cake in comparison now, doesn't it? Besides, your odds get better the more you play. And if you find one of those rare pieces, chances are good you can make a deal with someone who has a semi-rare piece.
So it can't hurt to try. A certain Star Market shopper in Dorchester, Massachusetts would no doubt agree.