(Note: this article is about the 2014 contest. Read all about the 2015 contest here).
Let the game piece collecting, organizing and trading begin – a promotion familiar to millions of supermarket shoppers in parts of the Western and Southwestern U.S. is now taking a huge swath of the country by storm. The Monopoly Collect and Win game, an annual event in Albertsons Market stores since 2009, has now expanded to the entire family of Albertsons-owned stores. And, as a result, the potential prizes are bigger than ever.
Unfortunately, so are the chances of winning.
As experienced players well know, or those who've participated in similar Monopoly games at places like McDonald's, shoppers earn game pieces every time they make a purchase at a participating store. There are also "bonus items" in stores that offer extra game pieces with a purchase. The goal is collect all of the pieces needed to win a prize, of up to $1 million.
Last year's Monopoly game was already well under way, when the owners of Albertsons Market acquired Jewel-Osco, ACME, Shaw's, Star Market and the rest of the Albertsons chain. So this year is the first time those stores are included in the contest. With many more stores and shoppers participating, the pool of potential prizes has nearly tripled, from $20 million to $55 million. And while previous contests have offered a single $1 million top prize, this year there are three million-dollar prizes up for grabs, as well as a $500,000 second prize and many more smaller prizes available than before.
That's the good news. Not to dampen the excitement, but the chances of winning anything at all have gone up along with the total prize money.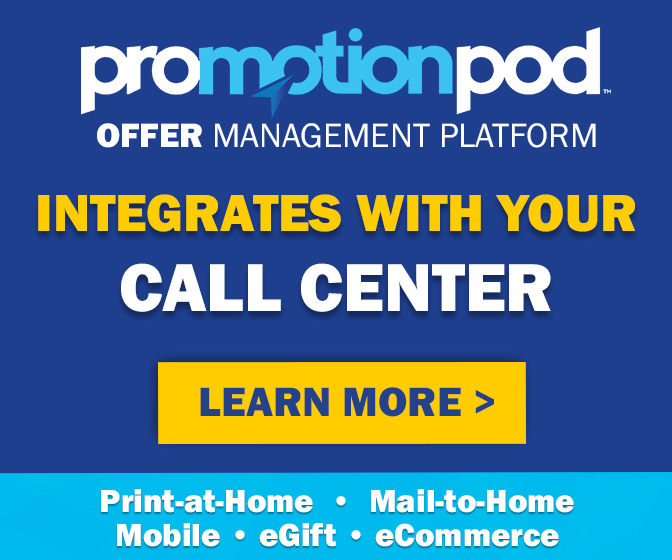 Last year, no one won a million dollars. No one won either of the $100,000 or $50,000 runner-up prizes available either. The biggest winner got $40,000. Lots of people won smaller prizes, but even that has become more difficult this year.
On the low end of the prize scale, the chances of getting an instant-win piece good for a free grocery item have gone up from 1 in 114 last year, to 1 in 199 this year. And what about that million dollar top prize? Last year, the chances of getting the one "rare piece" needed to win (which still had to be combined with a "semi-rare" piece), were 81.5 million to one. This year, even though there are three top prizes available, you have a 1 in 133 million chance of getting just one of them – and an additional 1 in 5,000 chance of getting the other "semi-rare" piece.
That means, with one try, the odds of getting both pieces, and winning a million bucks, are more than 333 billion-to-one. To put that into a little perspective, your chances of winning the multi-million dollar Powerball lottery jackpot are 1 in 175 million. That means you're more likely to win the Powerball jackpot – not once, but nearly TWO THOUSAND TIMES. You're also about three times more likely to be struck by lightning, while simultaneously being eaten by a shark. Seriously.
Of course, with hundreds of millions of game pieces out there, no one is expected to win a million dollars with just two game pieces on their very first try. The more you play, the better your odds – though even with dozens, or hundreds, of game pieces, you're still more likely to win Powerball. Or to get hit by lightning. Or by an asteroid, for that matter.
But astronomical odds have never stopped people from trying. And if you feel like throwing up your hands in frustration, consider this – two years ago, someone actually managed to win a million bucks from Albertsons. 20-year-old Melissa Varela of El Paso, Texas became the game's one and only grand prize winner so far, when she earned the top Monopoly prize in May 2012.
As an added bonus this year, if the top six prizes (three million dollar prizes and three $500,000 prizes) are not won, there will be a "second chance drawing" for a single $500,000 prize among all players who register on their store's website. Someone is guaranteed a pretty nice sum then.
So it can happen. And if you spend all your money at Albertsons, Jewel-Osco, ACME, Shaw's or Star Market instead of on lottery tickets – and stay out of the ocean during lightning storms – it just might happen to you, too.
(Note: this article is about the 2014 contest. Read all about the 2015 contest here).