(Note: this article is about the 2015 contest. Read about the 2016 contest here).
It's baaack… the ever-popular Monopoly promotion at Albertsons-owned stores has begun its seventh annual run. Through May 19th, if you're on the hunt for instant-win grocery products, you're in luck. If you're hoping for that million dollar grand prize… well, hope you like instant-win grocery products.
In total, a whopping $80 million worth of prizes is up for grabs this year. That's about 50% more than last year, twice as much as the year before, and ten times the value of prizes available when the promotion first began back in 2009.
The pool of potential prizes keeps growing, because Albertsons itself keeps growing. For the first time this year, Albertsons' recently-acquired United Supermarkets chain will be among the participating stores, joining Albertsons' earlier acquisitions ACME, Jewel-Osco, Shaw's, Star Market and Albertsons Market stores that were able to participate for the first time last year.
While Albertsons' acquisition of Safeway officially closed just last week, it didn't happen in time for Safeway-owned stores to join in the Monopoly fun this year (insert your own "a combined Albertsons and Safeway already is a monopoly" joke here). But watch for Safeway to be added next year, if the promotion returns.
And every year, there are those who wonder whether it will return. For every shopper who finds the Monopoly promotion fun, there are many more who end up frustrated. Not everyone can win, after all.
But it would be nice to at least have a decent shot.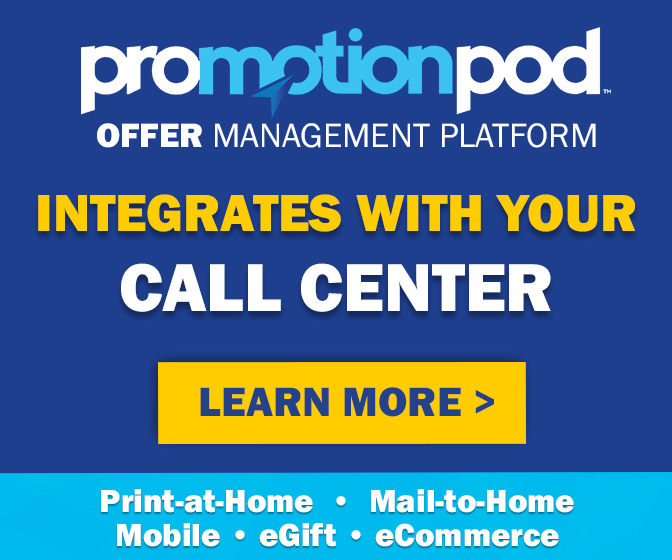 Along with the boost in total prize money and number of eligible stores and players, comes a corresponding increase in the odds of winning most prizes. Last year, you had a 1 in 133 million chance of getting one of the "rare" game tickets needed to win one of the three $1 million top prizes – and an additional 1 in 5,000 chance of getting the other "semi-rare" piece needed to win.
This year, your chances of getting that one rare game piece have risen to 1 in 160,060,000. You still have a 1 in 5,000 chance of getting the necessary semi-rare piece. Combined, that means on your first try, the odds of getting both pieces, and winning a million dollars, are more than 400 billion-to-one.
400 billion! Compare that to your chances of winning the multi-million dollar Powerball lottery jackpot, which are a mere 1 in 175 million. That means you're more likely to win the Powerball top prize – more than TWO THOUSAND TIMES, thereby becoming a multi-billionaire or even trillionaire – than you are to win just one of Albertsons' million-dollar prizes. You're also about 100,000 times more likely to be killed by a shark, or 3,500 times more likely to be crushed to death by a vending machine.
Now, these good-humored calculations always end up becoming a source of controversy in the comments section each year. So, let's acknowledge that yes, your odds certainly get better the more times you play – who would expect to win anything on their very first try, after all? Plus, unlike the lottery, you don't have to pay to play, other than just buying your groceries at a participating store. And given the huge market in game piece trading that exists online, you'd pretty much be in the money if you got that rare piece and could just buy or trade for the semi-rare one that someone is bound to be offering.
Still, astronomical odds and the underground game piece market aside, the big prizes tend to go unawarded. During regular game play last year, nobody won any of the $1 million, $500,000 or $100,000 top prizes. The biggest winner took home $40,000. That said, last year was the first time there was a "second chance" drawing, so one lucky winner did actually end up with a $500,000 prize in the end.
So there's hope. Meanwhile, the one area in which the odds of winning have actually improved, is in the instant winner category. Last year, just one out of every 199 game pieces awarded a free product. This year, one out of 131 are freebies. The free items, Albertsons notes, have "a value between 69¢ and $11.99, with an average value of $3.23."
So three bucks is better than nothing. But don't despair, because there's always the story of what happened in 2012. That's when a Texas woman beat the odds and actually won that million bucks, becoming the one and only Albertsons Monopoly player ever to do so. The odds were slightly better then, but still, she got awfully lucky.
And who knows? Keep an eye on those game pieces, and maybe you will too.