The grocery landscape is changing in the Lone Star State, and local shoppers aren't quite sure whether that's a good thing. But Albertsons LLC and Lubbock-based United Supermarkets are assuring customers that their big business deal announced today will be good for everyone.
In its first major acquisition since buying five supermarket chains from Supervalu earlier this year, Albertsons LLC revealed today that it will be acquiring 50 United Supermarkets, Market Street and Amigos locations in North and West Texas. Since both Albertsons and United are privately-owned companies, terms of the deal were not disclosed.
For nearly a hundred years, United Supermarkets has been family-owned, a point of pride for the company, its employees and customers alike. Some even pointed to United's success as a factor in Albertsons' decision to give up on Lubbock several years ago, as the Boise-based company exited the market and closed its four stores in the city. So news that Albertsons is not only returning, but buying out the very chain that some credit with running it out of town, is rubbing some shoppers the wrong way.
"I find it pretty disappointing that you've sold out to a company that is based in another state, and hasn't had a single store in this area in 6 years," wrote one Facebook commenter today. "You've just lowered your quality and sold out your employees," another wrote. "Hope the money was worth it to you," snapped a third.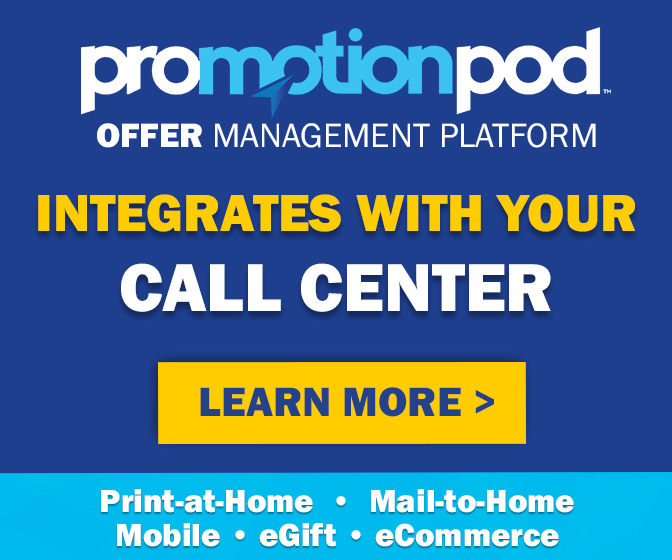 But in a news conference this evening, United Supermarkets' CEO Robert Taylor tried to reassure doubters that the move was for the best. "I think it opens the whole world to us," he said. He noted that the terms of the deal mean the stores will retain the same names, same staff, and same ability to set pricing at the local level. Plus, the purchasing power that comes from being a subsidiary of a larger chain, he said, means that United could become "more active in our promotions."
Reaction to Albertsons' earlier acquisitions this year has been mixed. Shoppers at the formerly Supervalu-owned Albertsons, along with Jewel-Osco, Acme, Shaw's and Star Market, have been adjusting to changes implemented by the new corporate owner, including the elimination of store loyalty cards and digital coupons. Some are pleased with the stores' renewed focus on lower prices, while others have criticized what they see as less responsive customer service. So far, though, fears of large-scale store closings that loomed over that acquisition have not materialized.
Things could be different with United Supermarkets. They don't have loyalty cards or digital coupons anyway, so no changes there. But there are a handful of Texas cities where both United and Albertsons have stores – including in Abilene, where the two chains operate right down the street from each other. Whether both stores will survive in such cases, has yet to be determined.
In some cases, a big grocery company swallowing up a family-owned local chain has not gone so well (read: "Storied Supermarket Chain Fades Into Oblivion"). In other cases, it might be preferable to a local chain getting no interest from a big grocery company at all, and having to sell off stores one by one (read: "Want to Buy a Supermarket Chain? Belle Foods is For Sale"). United Supermarkets' customers might have preferred the company to stay in the family, but retail observers say such deals are just bowing to the realities of today's increasingly competitive and consolidating grocery industry.
"Everybody's going to go through a little bit of shock, everybody's going to go through a range of emotions," Taylor said tonight. But ultimately, he promised, it would turn out for the best. His customers certainly hope so.