Petco has become the target of some social media shaming, after calling the cops on an autistic employee who mistakenly accepted competitors' coupons. For that "crime of the century," his parents say, 18-year-old Jared Segal was charged with embezzlement and grand larceny, fired, and hauled off to jail.
It took nearly two months before the charges were dropped last week. But his parents weren't about to let it end there. They posted Jared's story on Facebook, where it quickly went viral – and left Petco with some explaining to do.
The story began last December, a week before Christmas. Segal, who has high-functioning Asperger's Syndrome, was working at a Petco store in Jupiter, Florida, when he was confronted by corporate investigators. Segal had been accepting invalid competitors' coupons and improperly discounting items, they said, so they had him arrested.
Segal's parents say he was taught that he was allowed to accept expired competitors' coupons. If they were more than two weeks past their expiration date, acceptance required a manager's approval. But any time he asked for approval, they say he was told, "just do it, we are busy." On top of that, Segal was trained to give a 30% discount on any damaged products.
But Petco apparently believed Segal was going overboard with the discounts and being too lenient about accepting competitors' coupons. Corporate investigators said his errors cost the store about $1,000. And it's corporate policy to call the authorities after discovering any loss of more than $100.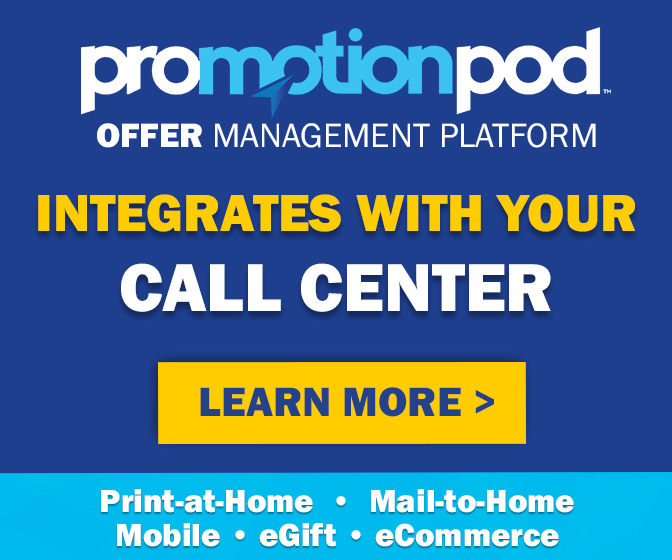 So Segal was arrested at work, taken to jail, and his parents only found out after he didn't come home. He spent the night behind bars before they were able to bail him out.
"Today he was cleared of all charges," his mother Denise Digiovanni-Segal wrote in a Facebook post last Monday, "so now we can let loose and ask for your help." Her lengthy post explained the whole story, and ended with a plea to "send Petco a message and shop elsewhere. A corporation that does this to a kid with his first job that did not benefit one penny from his so-called theft, is not where we as a community should spend our money."
The post quickly earned hundreds of shares, and critical messages began showing up on Petco's own Facebook page. "I will no longer shop at your establishment due to this horrible injustice that's been done to this poor young man and his family!" one commenter wrote. "You have lost my business and anyone else I meet, if I can help it!" added another. "You don't care about your human employees, so why would I believe you care about animals," wrote a third.
In a statement, Petco denied even knowing that Segal had any special needs. Employees merely "followed protocol," the statement said, by alerting local police "after the employee admitted to improperly discounting merchandise." Once the police got involved, it was up to them how to proceed and was out of Petco's hands, the company claimed.
Of course, Segal's parents are not particularly happy with the Jupiter police department, either. They "did not use any common sense," his mother wrote in her Facebook post, even though he "is listed at this police department as having autism."
Now that the charges have been dropped and the ordeal is over, Segal's parents say they're still not satisfied. They hope their story shames Petco into admitting wrongdoing. In its statement, Petco said it was "troubled to hear of this story and are continuing our investigation to determine the full details of the incident."
As they investigate, though, they're already apparently losing some customers, based on some of the posts on Petco's Facebook page. Meanwhile, those who are still shopping at Petco just might want to be careful about trying to use any expired competitors' coupons there – or the Segals' story of an unjust arrest might not be the only one that goes viral.