A Staples employee in Oklahoma allegedly had himself a merry little Christmas – using bogus coupon codes and fraudulent gift card transactions in the days leading up to the holiday, to amass more than $8,000 in goodies.
22-year-old Avery Gilmore of Stillwater, Oklahoma was arrested this week and charged with stealing thousands of dollars from the office supply store. The former team supervisor is accused of making purchases from his store, using fraudulent coupon codes to discount his purchases by 100%.
100% off – those are some good coupons!
But that was only part of it.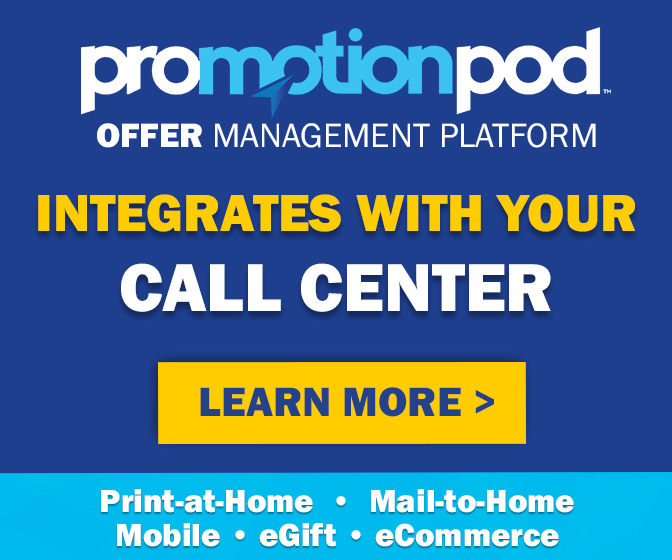 Staples management became suspicious when they noticed discrepancies in the store's laptop inventory. According to court documents, from last December 19th through the 21st, management found that Gilmore had allegedly "returned" the missing laptops, gave himself store credit, then used the credit to buy third-party gift cards.
According to the arrest warrant, "Avery stated he completed fraudulent returns in order to obtain cash cards so that he could buy items for his apartment."
For his own apartment? Maybe he had already finished his holiday shopping.
Gilmore allegedly ended up with some $8,664 worth of gift cards. Investigators say when he was confronted in January, he handed over six unused gift cards and said he had the rest – used and unused – at home.
Embezzlement charges were drawn up this week, and Gilmore made his first court appearance yesterday. He's being held in the county jail in lieu of $2,500 bond. If convicted, he faces a maximum penalty of five years behind bars, and a $5,000 fine.
So if you got any expensive presents from Gilmore this past holiday season, don't expect the same this year. With no job, no more free gift cards and thousands of dollars in potential fines and restitution to pay – it's a good bet he'll probably just be sending a card.