If you do a lot of your grocery shopping at Target, hope you like specialty yogurt, organic granola and craft beer. Because the store's food aisles are about to get a major makeover.
Seven months after taking over Target's top job, CEO Brian Cornell has outlined sweeping changes designed to get the faltering retailer back on its feet, and back in the good graces of "cheap chic"-seeking shoppers who are more interested in fashion and style, than canned soup and jarred spaghetti sauce.
In a presentation to investors on Tuesday, Cornell said it was "a time of significant change and transformation at Target." Among the biggest changes the company has announced is the planned elimination of several thousand jobs, most at the company's Minneapolis headquarters. The expected $2 billion cost savings will be invested in technology, new store formats and revamped product selection in several key categories.
And groceries, somewhat paradoxically, are branded as both not a big priority for Target, and one of the biggest categories for planned changes.
Target has identified "style, baby, kids and wellness" as its priority categories, in which it will invest "with a focus on newness and differentiation." Groceries, which are not a main focus but which still account for about 20% of Target's overall sales, will be "repositioned to deliver a more compelling and appealing shopping experience."
Essentially, Target wants its grocery aisles to look less like Walmart and Kroger, and more like Trader Joe's and Whole Foods.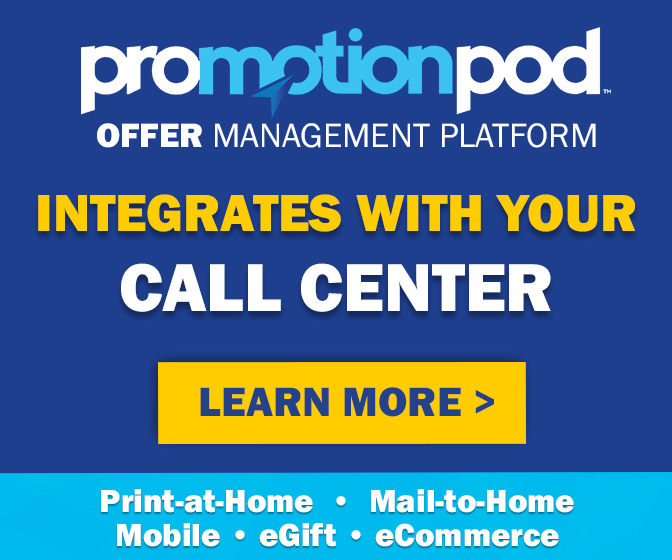 The focus will shift to more natural, organic and gluten-free products, specialty coffee and tea, wine and beer, local brands and fresh food. Food is not, and will not be, a "signature category" for Target, Cornell said. But "we lack a clear positioning" on food, chief merchandising officer Kathee Tesija added. "Food is something that our guests shop for while they are at Target, not why they come to Target. And that has to change."
What's unclear is what will become of Target's more pedestrian offerings in the grocery department. Target once tried a tongue-in-cheek approach to glamming up its groceries, to little effect. So now, will household staples like boxed cereal and snacks be pushed aside in favor of cheese tastings and chef-prepared meals-to-go? Target is not expected to completely abandon its "center store" selection of packaged foods, but with so many new additions and priorities in the grocery department, that shelf space has to come from somewhere.
It will all depend what other grocery retailer Target ultimately decides to emulate. If it goes the Whole Foods or Wegmans route, it will emphasize the fresh foods on the perimeter of the store, but still stay well-stocked on the center-store staples. If it goes the Trader Joe's route, it could mean name brands are pushed aside in favor of store-brand specialty items throughout the aisles. That would mean a lot more room for those natural and organic offerings, if Target's products don't have to share shelf space with similar products from multiple other manufacturers.
Either way, if Target wants to recapture its more glamorous image, filling its weekly circulars with deals on canned vegetables and paper towels is unlikely to accomplish that goal. So even if those products remain on the shelves, it seems rather less likely that they'll be promoted as heavily as the better-for-you, higher-end, store-brand items. The sales, gift card deals, Cartwheel offers and store coupons could end up being geared more toward the grocery items that Target wants to be known for, with the other stuff staying on the shelves as a convenience.
But for now, it's largely speculation. Target plans to test its new approach in Chicago in the year ahead, and whatever new-look grocery section it decides on there, will roll out to stores nationwide next year.
By then, Target may still be selling unglamorous but necessary things like laundry detergent and light bulbs, but it may not be promoting them quite the way it used to. "We like light bulbs," Cornell told the Minneapolis Star Tribune last week. "But we're not going to be famous for selling light bulbs."
But they'll have a heck of a selection of gluten-free, locally produced granola. Which is great if you're into that. If not, you may want to stick to the clothes and housewares at Target, and go back to doing your grocery shopping where you used to – at the grocery store.
Image source: Target