Longtime couponers know that coupons for free products are like the gold standard – they're hard to come by, but if you manage to get your hands on any, they can offer much more savings than a mere dollar or two. In most cases, especially for high-value products, you can't get much better than free.
Unless you're a coupon counterfeiter. Then you can turn a single free coupon into a big moneymaker.
That's what some have done with a coupon offering a free bag of Purina Cat Chow. So now, the company has responded by becoming the latest to issue the equivalent of the coupon "death penalty" – invalidating the offer, even the legitimate coupons, altogether.
In a new notice put out by the Coupon Information Corporation, the Nestle Purina PetCare Company announced that it has withdrawn the coupon offer pictured above.
The coupon offers a free bag of Purina Cat Chow, up to a value of $15.99, which is good enough for a free 16-pound bag at most stores. It was available through the company's My Purina Cat Chow Perks rewards program, which debuted in 2013. Members earn points that they can redeem for rewards. And new members start with 10,000 points, which is already a third of the way toward the 30,000 points it took to earn the free coupon.
But some time ago, the free coupons disappeared. A short time later, there was a new offer. For 60,000 points, you could get a free 3.15-pound bag of cat food – not a coupon, but an actual bag, mailed to your home. That's twice as many points, for one-fifth the amount of cat food.
That "seems like a scam," one rewards member complained on the Purina Cat Chow Facebook page. And it did seem like another example of a corporate bait-and-switch – getting you hooked on a rewards program only to make it a lot less rewarding once it had your personal information and learned your purchasing habits.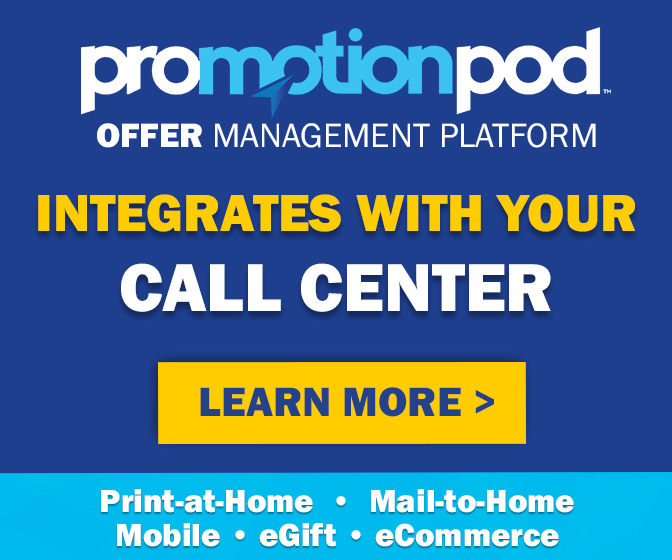 Turns out it really was a scam – but not of Purina's own making.
Counterfeit versions of the free coupons began showing up online, and they're still available for sale today, since the coupons' expiration date isn't until the end of this year. For prices ranging from $11 to $15.99, two "free Purina Cat Chow coupons" can be yours. Oh, and that notice at the top of the coupon that states "do not redeem without foil CIC logo"? Never mind that the coupons for sale have no such foil logo.
Legitimate coupons for free products are relatively rare. They're typically distributed sparingly by companies, directly to individual customers, as a reward, a thank you or an apology. But you wouldn't know it by searching online – because free product coupons are also among the most frequently counterfeited. Why waste time faking mere cents-off coupons, when you can get a hold of a legitimate freebie and create copies that you can sell for a tidy profit?
Free product coupons of dubious authenticity were particularly popular on the "Extreme Couponing" TV show. And the three woman convicted in the recent infamous Phoenix counterfeiting case dealt almost exclusively in free product coupons. Police said at the time they believed legitimate coupons were sent overseas, where high-quality forgeries were made in bulk, and shipped back to the U.S. for sale on the womens' website.
Even now, there are nearly a thousand different "free product" coupons on the CIC's list of known counterfeits. Many of them are complete fakes, but others are copies of legitimate coupons that have since been withdrawn, just as Purina's Cat Chow coupon has. Anyone who still has a real, unredeemed free Cat Chow coupon can mail it to the address on the CIC notice for a replacement.
But beyond that, it could be the end of the free Cat Chow coupons, as Purina's Perks rewards members now well know. They were notified via email several days ago, that Purina is "no longer able to offer this promotion. Someone has been creating counterfeit coupons, and in order to stop this fraud, we must do away with the coupons entirely."
The subsequent CIC alert puts retailers on notice to refuse the coupon, because Purina won't reimburse them if they accept it. So anyone who does manage to slip one by their cashier is literally stealing from the store.
This is not the first time counterfeiters have caused a company to withdraw a free coupon offer, preventing legitimate couponers from benefiting from it. And as long as coupons of questionable origin are being sold online, it probably won't be the last.
So if you have a coupon for a free product of any kind, better use it soon – just in case the counterfeiters strike again.