What do you call a digital coupon that you have to print out in order to use?
Um… a printable coupon?
The whole point of digital coupons is that they're paperless. But a startup company sees a need to address some of the limitations of technology, by offering something of a mashup of mobile coupons, texts and printables.
Text and Clip "integrates the best of two worlds," the company's promotional material proclaims, "the traditional paper-based coupon, and the new trend in mobile coupons."
Details about the proposed service were revealed in a newly-published U.S. patent application. The familiar load-to-card type of digital coupons are not its concern. Instead, Text and Clip deals with mobile coupons, the kind that appear on, and are scanned directly from, your smartphone screen.
If your store can, that is. Because many can't.
The typical supermarket scanner isn't capable of reading bar codes on your phone. Some have responded to the challenge by upgrading checkout technology, others by upgrading the way bar codes are displayed on smartphone screens.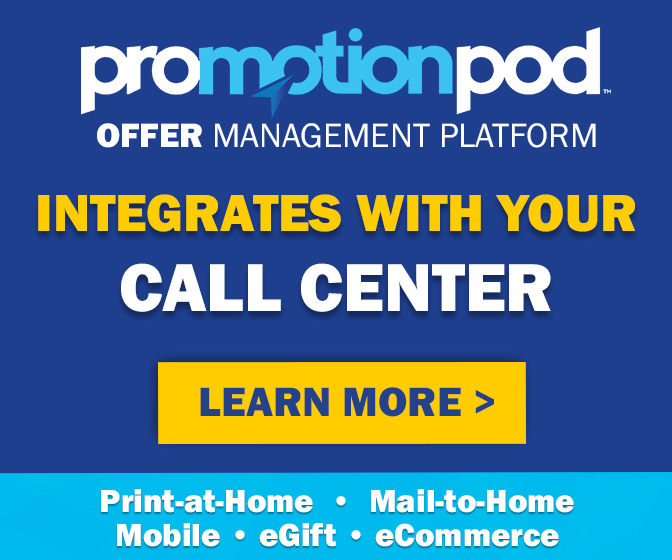 Text and Clip's solution is to downgrade mobile coupons themselves.
Here's how it would work. You visit Text and Clip's website, clip the offers you like from a selection of coupons, and get a code texted to your phone. Then when you walk into a participating store to shop, you input your code at a coupon kiosk, and all of your coupons are printed right there in the store.
To encourage you to use the coupons right away, they would be valid only for that day, and only at the store in which they were printed.
"There is an increasing interest in distributing coupons via mobile devices," the patent application reads. But manufacturers and retailers "face major problems in the process of adoption of this new technology."
Text and Clip might seem like a cumbersome way around those technological limitations, though. It would require the installation of coupon-printing machines in stores across the country – when most of us already have coupon-printing machines (i.e., printers) at home. Instead of selecting coupons from the Text and Clip website and having them texted to you to print later, wouldn't it be more efficient to just print your coupons directly from the website?
That would require you to remember to bring pieces of paper to the store though, which defeats the purpose of having mobile coupons that live on your phone and are always with you. Plus, how many times have you printed coupons and never redeemed them? Printing them in store – and having them expire that same day – might just encourage you to actually use them.
The company behind Text and Clip specializes in coming up with low-tech workarounds to high-tech innovations. Before Text and Clip, it launched Vidiux, a DVD-by-mail service, as an alternative to Netflix, which is increasingly shifting to streaming video. Plenty of people still prefer DVDs, the company reasoned.
Just as plenty of people – and retailers – may prefer printed coupons. For now. Someday, DVDs will be dead and gone, and maybe printed coupons will be, too. Until then, Text and Clip hopes to fill the gap, for those who find that technology is simply moving too fast. And if you're partial to your fax machine, cassette tapes and Pong, who knows – the company behind Text and Clip and Vidiux just might come up with a way to keep them around a while longer, too.
Image sources: Text and Clip