There's nothing like dollars-off-your-total-purchase coupons, to get a nice discount at the grocery checkout. Especially when you can use as many as you want, over and over again in a single transaction, to get everything for free!
Good luck finding a store that will let you do that, though. The Stop & Shop grocery stores in Brick Township and Toms River, New Jersey certainly don't. But that didn't stop a local couple from allegedly doing it anyway – nearly 150 times.
And now it's gotten them in trouble with the law.
Brick Township police say 32-year-old Melissa Scheller and 29-year-old Ben Lugo of South Toms River used fake $10 coupons repeatedly, in at least two local Stop & Stop stores. Beginning in May, police say the pair made off with hundreds of dollars per day, for a total haul worth $1,475, by using their coupons at self-checkouts.
But they apparently forgot that stores have security cameras. Especially at self-checkouts.
Last month, investigators released images from surveillance video showing the two suspects, in an effort to identify them. Within days, friends or foes of the twosome came forward, and police thanked the public for their help in identifying the suspects.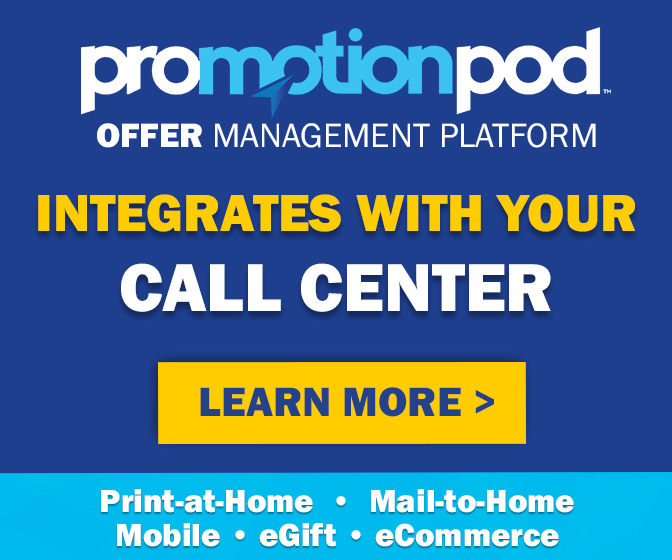 And yesterday, police announced that Scheller had been arrested, and that a warrant was out for Lugo.
Investigators have not shared details on exactly how the coupons were created, or how the duo was able to scan them so many times without being detected sooner. Initially, police said the coupons were "homemade $10 cash vouchers" with "custom-made UPC bar codes" that deducted $10 from their total every time they were scanned. Upon announcing Scheller's arrest yesterday, police explained that the two "were able to scan the fraudulent UPC code repeatedly to significantly reduce the total sum of their purchase."
The total of each of their transactions ranged from $50 to $200, most of which they got for free (apparently not wanting their total to go negative, they presumably paid out of pocket when they scanned enough $10 coupons to get their grand total below the $10 level).
Police last month also circulated a photo of a third suspect, who they say was seen with Scheller on at least one occasion, going through a regular checkout lane – and getting busted. The woman was attempting to use her fake $10 coupons to buy "a large order of paper products and cleaning supplies", but took off without buying anything when a store employee questioned her coupons.
That woman has not been publicly identified, or charged. But Scheller has been charged with theft by deception, and a judge has set her bail at $20,000. Lugo faces the same charge, as soon as he's apprehended.
And Stop & Shop, police say, "has since addressed the UPC codes, so incidents similar to this will not occur again."
At least until the scammers come up with another way to cheat the system. But as this case proves, even if they get away with it for a while, security cameras are watching – so they may not get away with it for long.
Image sources: Brick Township Police Department