As the saying goes, if it's too good to be true, it probably is. But then, you never really know for sure unless you see for yourself. So why not click on that tantalizing link, offering a coupon for $100 in free groceries, just in case it really is legit…?
And that's how Facebook users are falling victim to the latest in a series of internet coupon hoaxes. And yet, technically speaking, the offers may not be total scams after all.
The newest version of the supposed coupon offer is aimed at Publix shoppers. "Get your $100 Publix coupon!" reads a post that began circulating on Facebook yesterday. Pictured in the post is a genuine-looking Publix store coupon offering $100 off your purchase of $120 or more.
Earlier versions of the same Facebook post circulated last month, promising coupons for $100 off a $110 purchase at Kroger, and $100 off a $120 purchase at ALDI. And they're all similar to posts that made the rounds in late 2013, offering free $250 grocery gift cards to Kroger, Publix and Target.
A link in the newest post takes you to a website that was registered and went live just yesterday. After first requiring you to share the post on Facebook (which is aiding in its rapid spread), you're redirected to another site that leads you through a maze of survey questions, some of which ask you for personal information, and require you to sign up for various offers, subscriptions, memberships or monthly programs.
And then – surprise – at the end, you don't get the coupon pictured in the original Facebook post. But – surprise again – you might actually, legitimately, get $100 in free groceries for your trouble.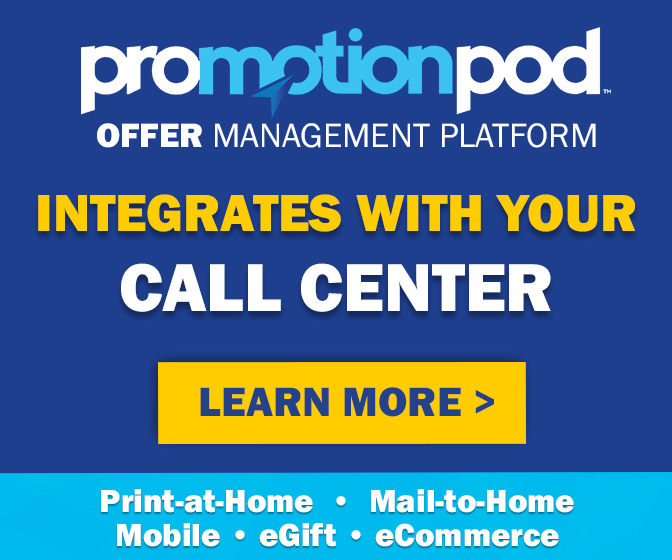 The website is registered to an individual affiliated with a company called RewardZoneUSA, which owns dozens of similar survey websites. In response to various consumer complaints lodged against it online, the company claims that people who successfully navigate all of its requirements really do get rewarded. Answering a complaint filed with the Better Business Bureau, a RewardZoneUSA representative said the company "operates an incentivized promotional program that rewards consumers with gift cards and merchandise in exchange for their paid participation in sponsored advertised offers and their providing us with their personally identifiable information and survey responses that we and our marketing partners use to contact them with targeted advertising."
In other words, if you pay for several subscriptions, and agree to receive a ton of marketing emails, you might actually get a reward.
At least one purported survey-taker claims she did receive a $1,000 reward after responding to a RewardZoneUSA offer. "I cannot call it a ripoff because I DID RECEIVE $1000 in Visa debit cards," a commenter on the site Ripoff Report wrote last year. "It took me substantial time and energy… but ultimately it was worth $1000 to me."
The commenter said she received debit cards "in lieu of" a promised Amazon gift card. So it's possible that those who follow all of the steps in the latest offer may receive a $100 debit card "in lieu of" the promised Publix coupon that doesn't really exist.
That would make it more of a bait-and-switch than an outright scam. But still.
Publix quickly disavowed the coupon offer and warned customers that the coupon pictured wasn't real. "This is not supported by Publix and this coupon is not valid at any of our locations," the store posted on its Facebook page. "We recommend not participating in the promotion or providing your personal information. Thank you for your patience as we investigate this situation."
So, no, if you follow the link and all of the instructions, you won't get a Publix coupon for $100 off your groceries. But you just might get a $100 debit card, that you can use at Publix if you choose. It all depends on whether you think giving out your personal information and paying for a bunch of subscriptions is worth it.
Because in the end, legitimate or not, that "free" $100 could ultimately cost you a whole lot more.