As a major, eight-year-long coupon fraud case moves closer to trial, there will be one fewer defendant in the courtroom. A sixth defendant in the case has pleaded guilty, agreeing to serve up to three years in prison and pay more than a million dollars in fines and restitution.
Bruce Furr was once CEO, and later the executive chairman of the board, for International Outsourcing Services, a coupon processing company that collected coupons from retailers and reimbursed them on behalf of manufacturers.
Except, federal prosecutors allege, IOS company executives were clipping their own coupons, submitting them as though they had been used in stores, and keeping hundreds of millions of dollars worth of manufacturers' reimbursement money for themselves.
In a plea agreement filed in federal court last week, Furr admitted his role in the scheme, beginning in late 2004. It was then that prosecutors say he first became aware of complaints about the fraudulent billing practices allegedly instituted by then-CEO Chris Balsiger.
Not only did Furr fail to report to authorities what he had learned, prosecutors said, but he "concealed the practices by falsely assuring IOS's employees that IOS had not done anything wrong, though the fraudulent practices were under investigation by federal law enforcement."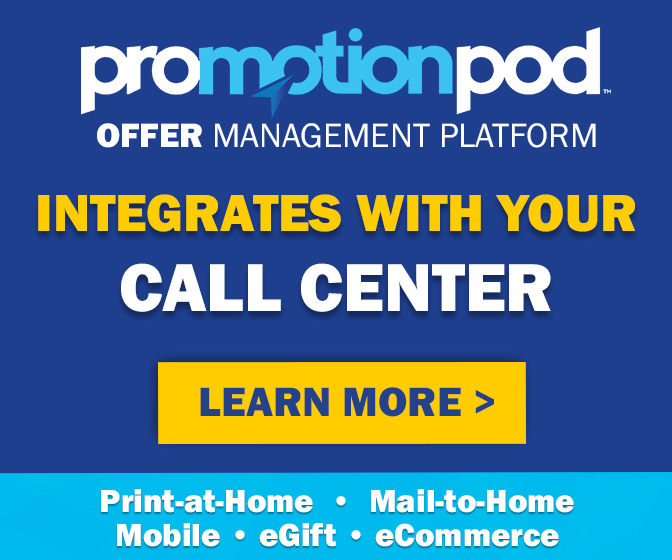 In reality, authorities allege, IOS executives went to alarming lengths to turn extra coupons into cash. They're accused of having "chop crews" cut out mass quantities of unredeemed coupons from inserts. They would then allegedly give the coupons a spin in cement mixers, to make them look authentically worn and handled, before submitting them to manufacturers for reimbursement.
By the time the scheme unraveled, about two dozen manufacturers claimed they had been defrauded out of some $250 million.
Furr pleaded guilty to misprision of a felony, or failing to report knowledge of a felony to authorities. His plea agreement comes just a few months after he and his son Steven, also a former IOS executive, lost a bid to have the case dismissed. Their main argument was that the case had simply taken too long to go to trial. The elder Furr's attorneys also argued that he's developing dementia, and could no longer adequately testify on his and his son's behalf.
Steven's legal battle goes on, but Bruce Furr's change of plea makes him the sixth of eleven defendants in the case to admit guilt. In April, coupon broker Daxesh Patel admitted his role in collecting coupons from retailers on IOS' behalf, that were never redeemed by consumers. He faces up to five years in prison, plus a $250,000 fine, and has agreed to pay $1.4 million in restitution to the victimized companies.
Furr faces a maxium penalty of three years imprisonment and a $250,000 fine. He's also agreed to pay $900,000 in restitution to the victims. Only five manufacturers are named in the 2007 indictment as being victimized by the IOS scheme, but 23 manufacturers have filed a civil lawsuit seeking a share of the damages. A determination on who gets what portion of Furr's $900,000, and Patel's $1.4 million, will be determined later.
And with only three months to go until the trial, if no one else changes their plea before then, a jury will be getting quite the education on how those little pieces of paper can mean big bucks for those who redeem them – but not always in the way that coupon providers intend.