Who owns a company's coupons? Many issuers of paper coupons argue that only they can distribute them, and they're void if you give them to someone else. One company has taken a similar argument about online coupon codes to court, arguing that it should be able to restrict not only the redistribution of its coupons, but references to the company itself.
And now the coupon provider targeted in the lawsuit, is fighting back.
Calling the case an "attack on the rights of Americans," the online coupon code site RetailMeNot has filed a formal response to a lawsuit filed in March by cosmetics company Mary Kay. "Mary Kay's distorted view of the law is wrong," the response reads. It goes on to accuse the company of trying to "restrict freedom of speech and limit consumers' freedom of choice" by attempting to "suppress the online dissemination of information about Mary Kay and its products."
In its lawsuit, Mary Kay argued that it doesn't even technically issue coupons, so any Mary Kay coupons found on RetailMeNot are, by definition, "fraudulent". Therefore, it demanded that RetailMeNot remove all purported Mary Kay coupon codes from its site, as well as any internet links and references to Mary Kay.
RetailMeNot is fighting back on several fronts.
First, it argues, while Mary Kay may not issue coupon codes of its own, the company does allow its independent contractors to offer and accept coupons. Those sellers then "promote such sales information through various channels… with full knowledge that such promotions are likely to be further disseminated" elsewhere on the internet, including on coupon aggregator sites like RetailMeNot.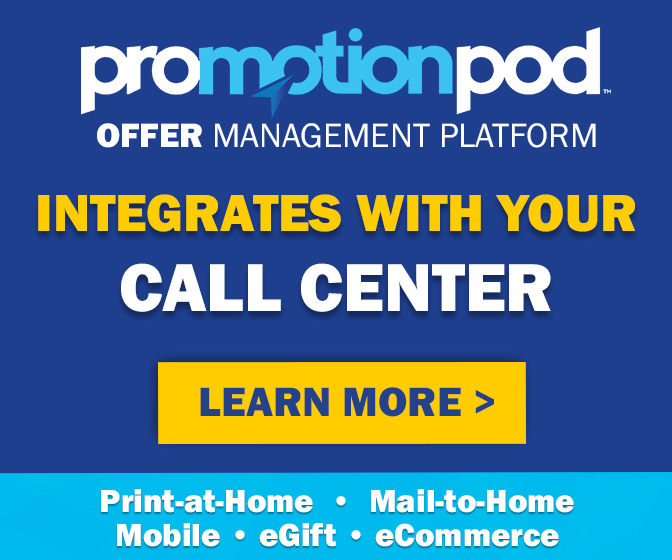 More importantly, RetailMeNot argues, Mary Kay's attempt to ban the coupon site from referencing Mary Kay by name, goes beyond the pale. RetailMeNot "has a fundamental right under the First Amendment to use the Mary Kay mark to reference Mary Kay, describe Mary Kay's products or services, or disseminate information about its online offerings to the public," the company asserts.
If successful, Mary Kay's lawsuit could potentially have wide-ranging consequences. If a website needs a retailer's permission to mention it by name and share deals on the retailer's products, everyone from other online coupon code aggregators, to coupons-and-deals blogs that provide coupon matchups for various stores, could be silenced.
But the difference could lie in whether those websites are promoting legitimate deals. Mary Kay complained that RetailMeNot is causing confusion, by publicizing individual sellers' coupon codes that are not meant to be widely distributed, since they're not applicable to most buyers. The motive, the company alleged, was simply to drive traffic to RetailMeNot and boost the website's profits.
RetailMeNot counters that it merely "shares this publicly available information with consumers without receiving any revenue as a result, and there is only nominal traffic to RetailMeNot.com involving Mary Kay."
After filing its formal response, RetailMeNot took the unusual step of issuing a news release to announce and explain its position. "By filing this answer to Mary Kay's complaint, RetailMeNot believes it is protecting the interests of consumers in a case that could have a negative impact on online content and service providers," the company said in its release. "Mary Kay's attempt to use trademark law in a manner that is inconsistent with fundamental principles of free speech should alarm consumers because it would deprive them of access to information about digital offers for their favorite retailers and brands."
If you've ever visited an online coupon code site, only to be disappointed that many of the codes don't work – that's precisely the situation that Mary Kay says it wants to prevent. RetailMeNot counters that any Mary Kay coupon codes on the site are submitted by third parties, and that it doesn't intend to knowingly disappoint anyone.
Whether keeping customers happy is grounds for a lawsuit – and whether coupons are proprietary products, or free and public information – will be up to a federal judge to decide.