Apparently all it took was a couple of disclaimers to defuse a coupon battle that had two foes invoking everything from fraud, to freedom of speech, to argue their case.
Cosmetics company Mary Kay and online coupon code provider RetailMeNot have jointly agreed to dismiss the lawsuit that Mary Kay filed back in March, accusing RetailMeNot of "running a fraudulent Mary Kay couponing scheme." A federal judge approved the motion on Friday, after the litigants declared that "all matters in controversy between Mary Kay and RetailMeNot, Inc. have been fully compromised and settled."
That's a decided change in tone from earlier this year, when the two parties assumed much more combative positions.
Mary Kay sued, after it said RetailMeNot failed to act on its request to remove coupons for its products that were posted on the site. "Mary Kay does not publish or distribute Mary Kay coupons or discount offers to the general public or permit others to do so," the lawsuit stated. Therefore, Mary Kay alleged, RetailMeNot was falsely representing to online shoppers that Mary Kay had coupons available, and that Mary Kay approved of the coupons that were posted on the site.
But RetailMeNot fired back, arguing that there do indeed exist Mary Kay coupons – they're just issued by the company's independent contractors, rather than by Mary Kay itself. Many of the coupons didn't actually work when a shopper purchased from a different independent contractor, but all Mary Kay coupon codes on the site were provided by third parties, RetailMeNot said, so all it did was "share this publicly available information with consumers".
The dispute was much larger than just the source and the legitimacy of the coupons, though. Mary Kay took a stand that could have blown a hole through the entire online coupon code industry. It argued that RetailMeNot was violating its trademark, by mentioning Mary Kay on the site at all, misleading consumers into "falsely believing there is an approval, affiliation or partnership between Mary Kay and RetailMeNot." If that argument stood up in court, coupon aggregators or even coupon bloggers could have been prevented from posting any offers other than those provided by and approved by their official business partners.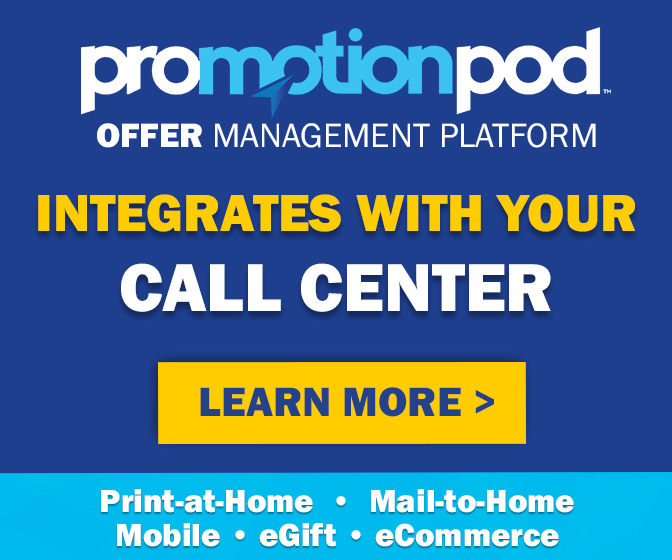 RetailMeNot took issue with that argument, calling it an "attack on the rights of Americans." The company argued that it has "a fundamental right under the First Amendment to use the Mary Kay mark to reference Mary Kay, describe Mary Kay's products or services, or disseminate information about its online offerings to the public." Warning of the stakes involved, RetailMeNot declared that "Mary Kay's attempt to use trademark law in a manner that is inconsistent with fundamental principles of free speech should alarm consumers, because it would deprive them of access to information about digital offers for their favorite retailers and brands."
Considering how vociferously they argued their positions, the two companies are awfully quiet now. In response to a request for comment, Mary Kay spokesperson Rebecca Gibson merely confirmed that the lawsuit had been resolved with a settlement, but declined to comment on its confidential terms. RetailMeNot spokesman Brian Hoyt also cited the confidentiality of the settlement, but added that "we are pleased to resolve the matter."
But some apparent terms of the settlement are noticeable even to those who aren't in the know. If you search for Mary Kay coupons on RetailMeNot today, you'll notice a few things. First, there's now a disclaimer at the top of the page, which reads, "Mary Kay does not endorse this page and has no relationship with RetailMeNot." Second, there's another disclaimer in the sidebar, stating, "Mary Kay does not sell products directly. Promo codes for use on marykay.com are issued individually by independent beauty consultants (IBCs). Codes offered by one IBC might not be honored by other IBCs."
And third, perhaps most importantly, there are no actual Mary Kay coupons listed at all anymore.
That could actually be good news for Mary Kay shoppers, who may have grown tired of finding purported coupon codes online that never actually worked for them. So in that respect, you can chalk one up for Mary Kay.
In the meantime, Hoyt says RetailMeNot "will continue to enable consumers across the globe to find hundreds of thousands of digital offers for their favorite retailers and brands." Many of those retailers and brands have no formal business relationship with RetailMeNot. But if any of them are thinking about suing the coupon aggregator to prevent it from sharing their deals online, they may think twice now.
In that respect, then, you can chalk one up for the First Amendment.