If you've ever searched the internet for a coupon code before making an online purchase, it can sometimes seem like all of the coupon code providers have the same discount offers (many of which don't even work). That's not always the case, though – the bigger coupon code companies vigorously test their codes, to ensure the non-working ones are weeded out. They also aim to have their share of unique coupons, in order to set them apart from the competition. And they zealously guard that unique content, even to the point of defending it in court.
That's just what's happening with CouponCabin. The online coupon site boasts of having more than 20,000 coupon codes, offers and deals from more than 3,000 retailers. But it recently discovered that many of its unique codes, developed by negotiating directly with retailers, started showing up on other sites.
So CouponCabin has filed a federal lawsuit. The only problem is, it doesn't know whom to sue – yet.
After noticing its "unique content appearing on a number of competing websites" starting in fall 2013, CouponCabin launched an investigation. According to the lawsuit filed in U.S. District Court for the Northern District of Indiana last Friday, "CouponCabin discovered evidence of a large number of spiders, scraping programs and web harvesting programs… systematically acquiring data from the CouponCabin website." Once acquired, CouponCabin's codes were being either republished or sold to republishers and appearing on other sites.
CouponCabin stepped up its security, with the help of an outside company, but it complains that the extra efforts are negatively affecting the experiences of legitimate users. The "strain" on its website "increased the length of time it takes CouponCabin's website to respond to page requests by 300%," the lawsuit reads, which "degrades the user experience of legitimate users of the CouponCabin website and discourages longer and repeat visits of the Site."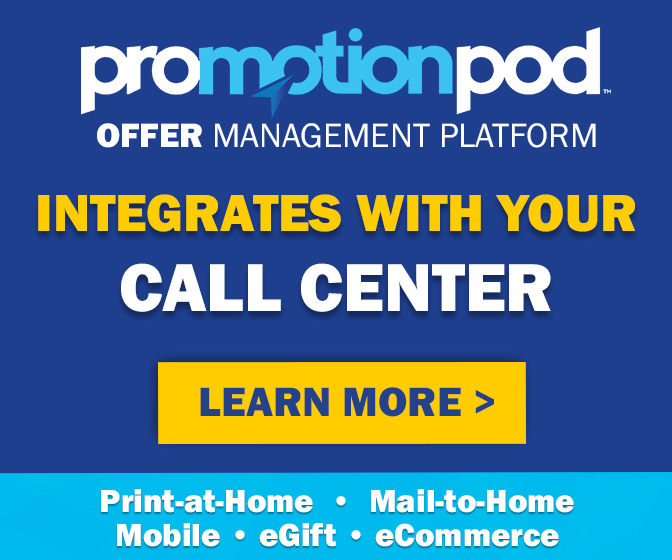 Even then, the coupon thieves appeared to be sophisticated enough to bypass the extra security and keep stealing coupon codes. CouponCabin did manage to identify the internet service providers and IP addresses that were being used to access its site. So now, it wants those ISPs to provide the identities of whoever is using their services to swipe CouponCabin's coupon codes.
Hence, the lawsuit.
For now, the defendants are listed as "Does, 1 through 10." CouponCabin hopes to compel the ISPs to give up some names, so it can amend its lawsuit with actual defendants – and then force them to stop stealing its coupon codes. It's also seeking unspecified restitution and damages.
CouponCabin has been in business for more than a decade now. It was most prominently in the news recently for hiring, and then very publicly firing, TV reality mom Kate Gosselin, who served a rocky tenure as CouponCabin's resident "coupon blogger".
This is also not the first time that CouponCabin has taken a case of copied coupons to court. In 2009, it sued competitor Coupon Chief for trademark infringement and unfair competition after noticing its coupon codes appearing on that site. The two companies reached a settlement later that year, in which Coupon Chief agreed to stop using CouponCabin's coupon codes, and paid an undisclosed amount as compensation for its "past conduct."
"We are extremely grateful for all of our success in the online coupon industry," CouponCabin founder and President Scott Kluth said at the time. "While we fully support healthy competition in that industry, such competition always needs to be carried out within the bounds of the law."
So next time you go searching online for coupon codes, if you find that all of the sites seem to have the same offers – a federal court may soon help to ensure that's not the case for long.